27 Years and Still Going Strong!
A new Dairypower Ratchet Scraper System installed for Michael & PJ Ahern in Ballyduff, Co Waterford recently.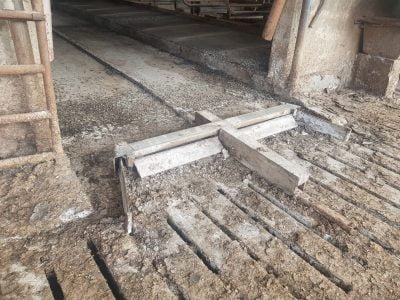 Helping You Since 1973
It's the second system we fitted for the Aherns, the last one being in 1991 – which we're proud to say is still working perfectly 27 years later!
Our patented Ratchet Scraper System has many unique features that make it the safest and most trouble-free system in the world. The Dairypower scraper system is hydraulically operated, which means fewer moveable parts and considerably less risk of breakdowns.