Careers with DairyPower
With a job at Dairypower, you will be able to immerse yourself in farming culture and how slurry management can help farmers to not only save money and reduce labour hours, but to farm efficiently and economically.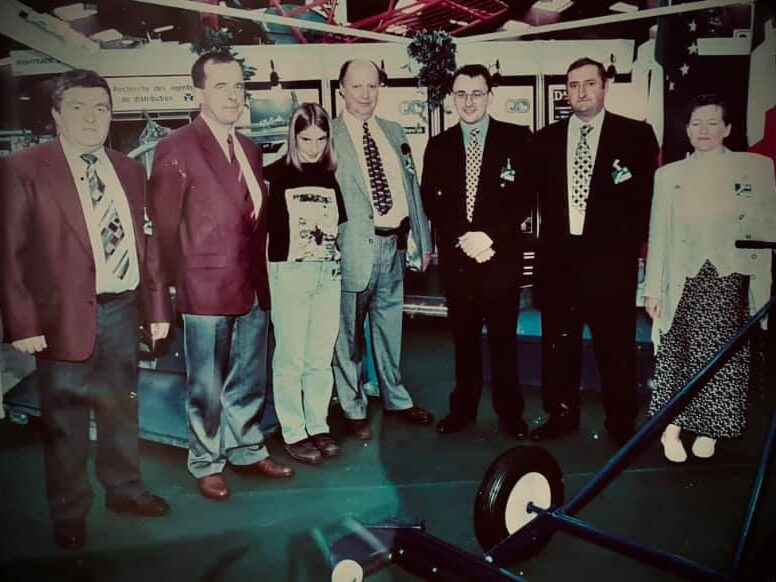 Our History
Dairypower was established by John O'Donovan in Cork, Ireland. Since 1973, our family-owned business has built a reputation through premium customer service and high-quality slurry management products. We now export equipment to over 35 countries worldwide.
Meet the Team
We take pride in our team and provide premium customer service. Our close-knit family business are always happy to help with any queries you may have, always ready to provide expert advice.