North American Manure Expo with Troop Equipment
The North American Manure Expo took place in Chambersburg, Pennsylvania (PA) on 13th and 14th of July 2022. The NA Manure Expo influences 'Professionalism in Nutrient Management' and the application of science and technology. North American farmers attend this show for many reasons; perhaps they are in the market for new manure systems, or want to keep up to date with the newest advancements in the industry, the NA Manure Expo has something for everyone!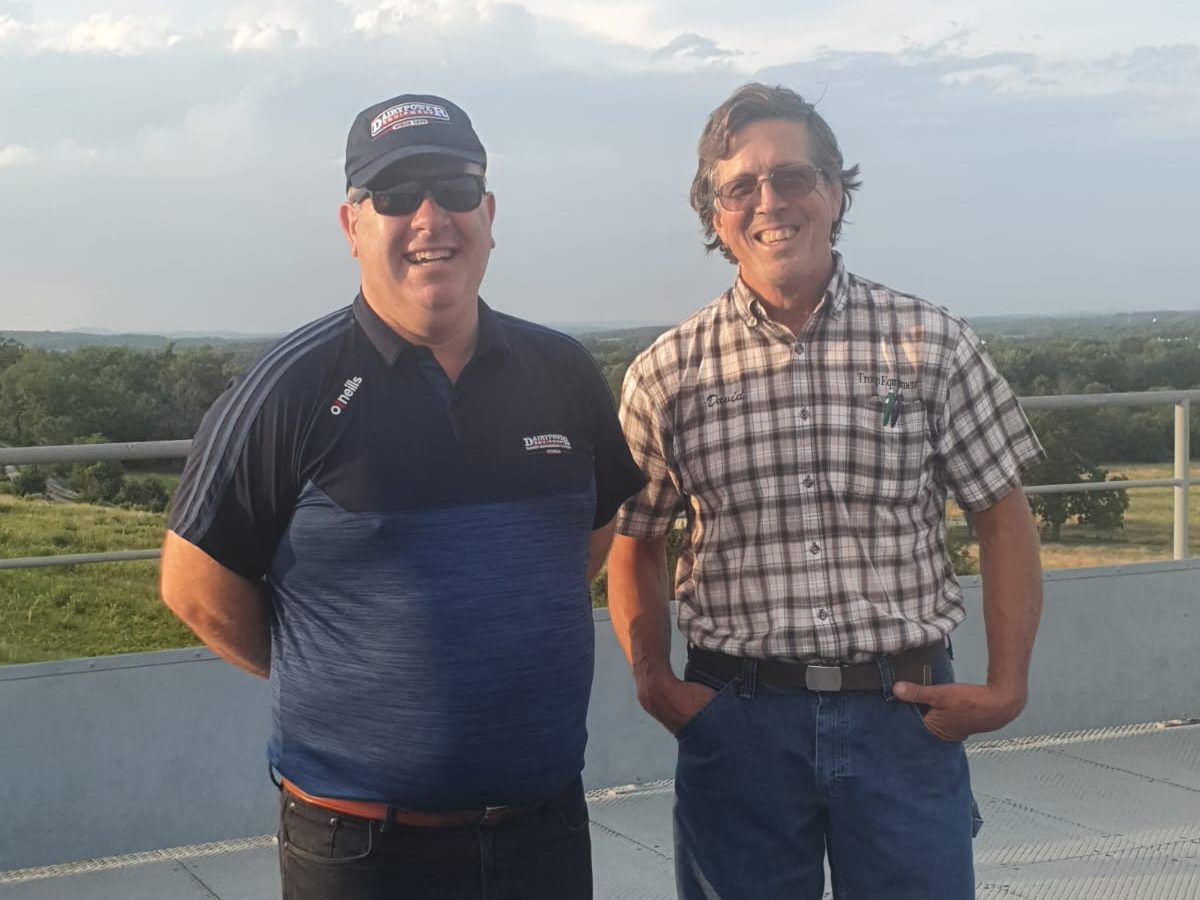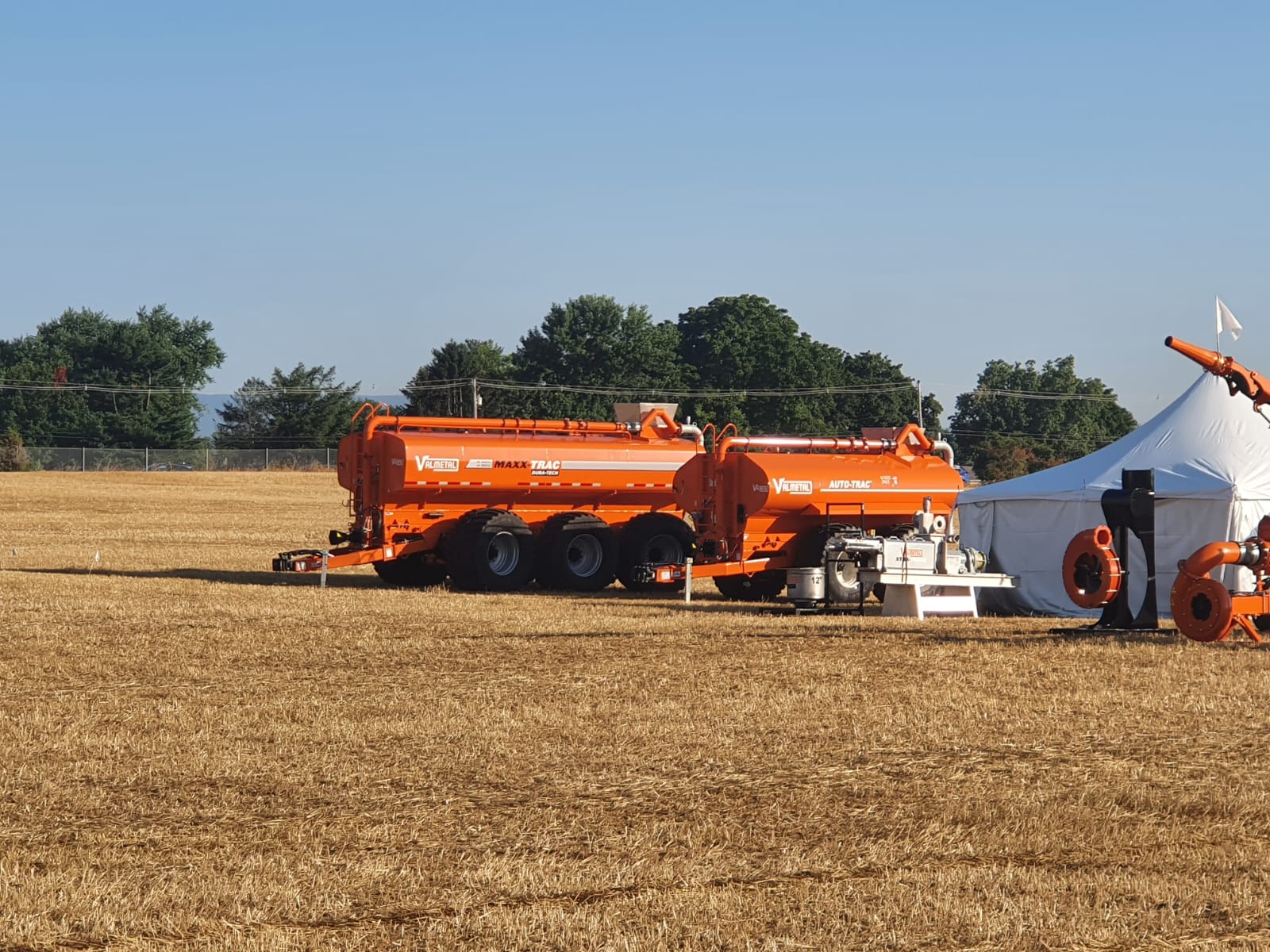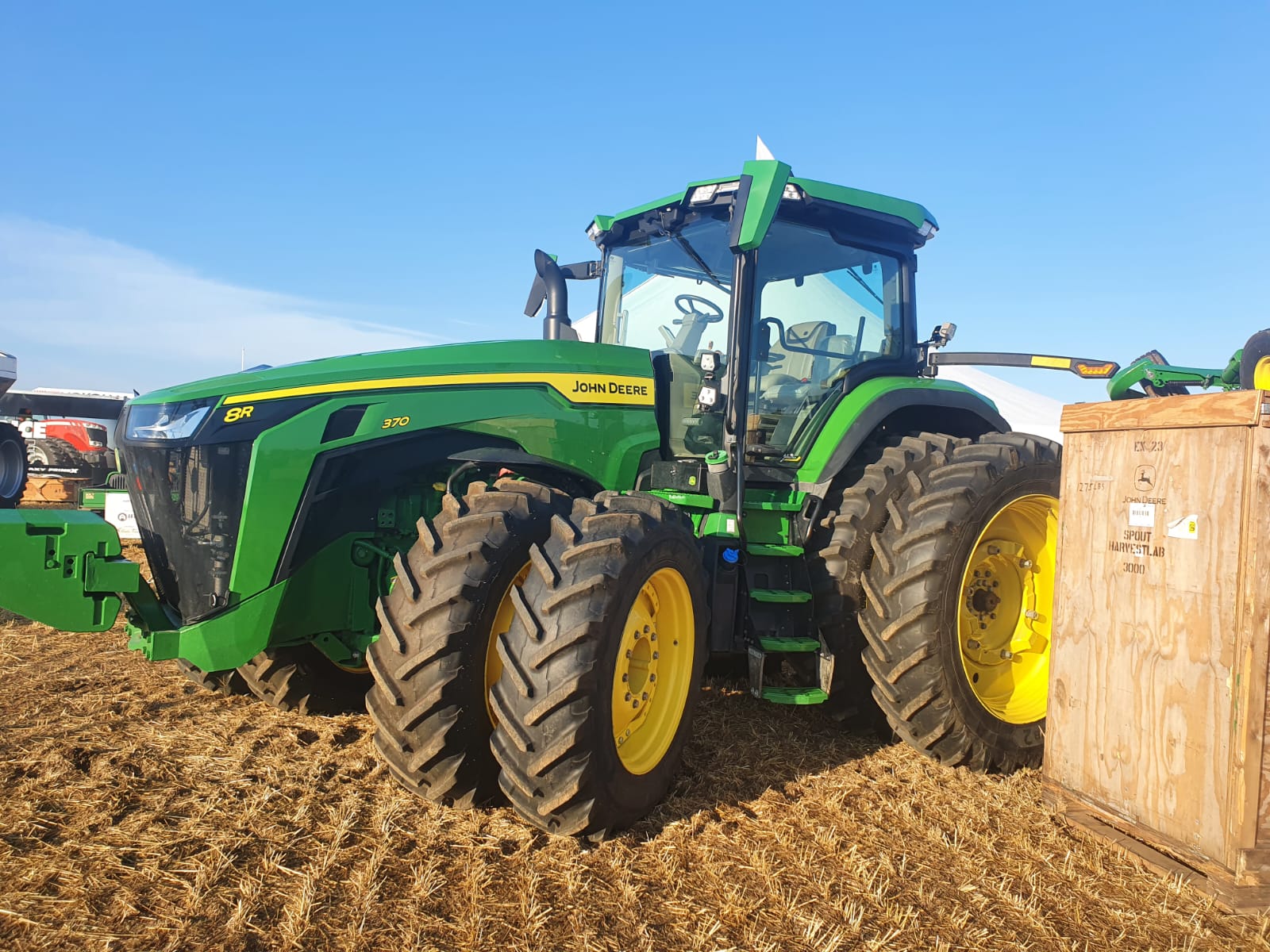 Dairypower's Sales and Dealer Manager, Brian Aherne travelled almost 5,300km to the event, after being kindly invited along to the expo by Troop Equipment.
Troop Equipment are based in Cochranville, PA and have provided our highest quality manure management systems for several years now.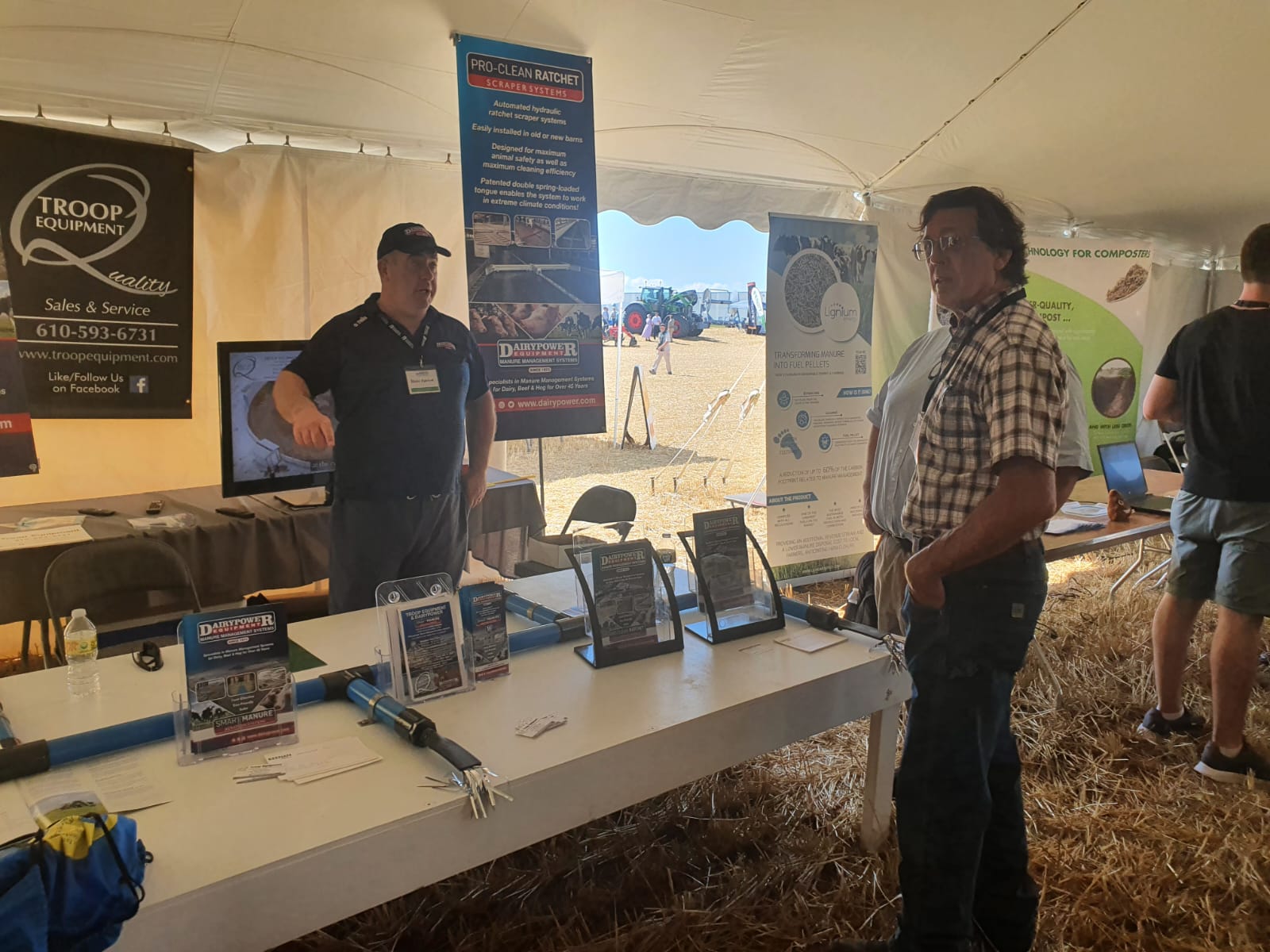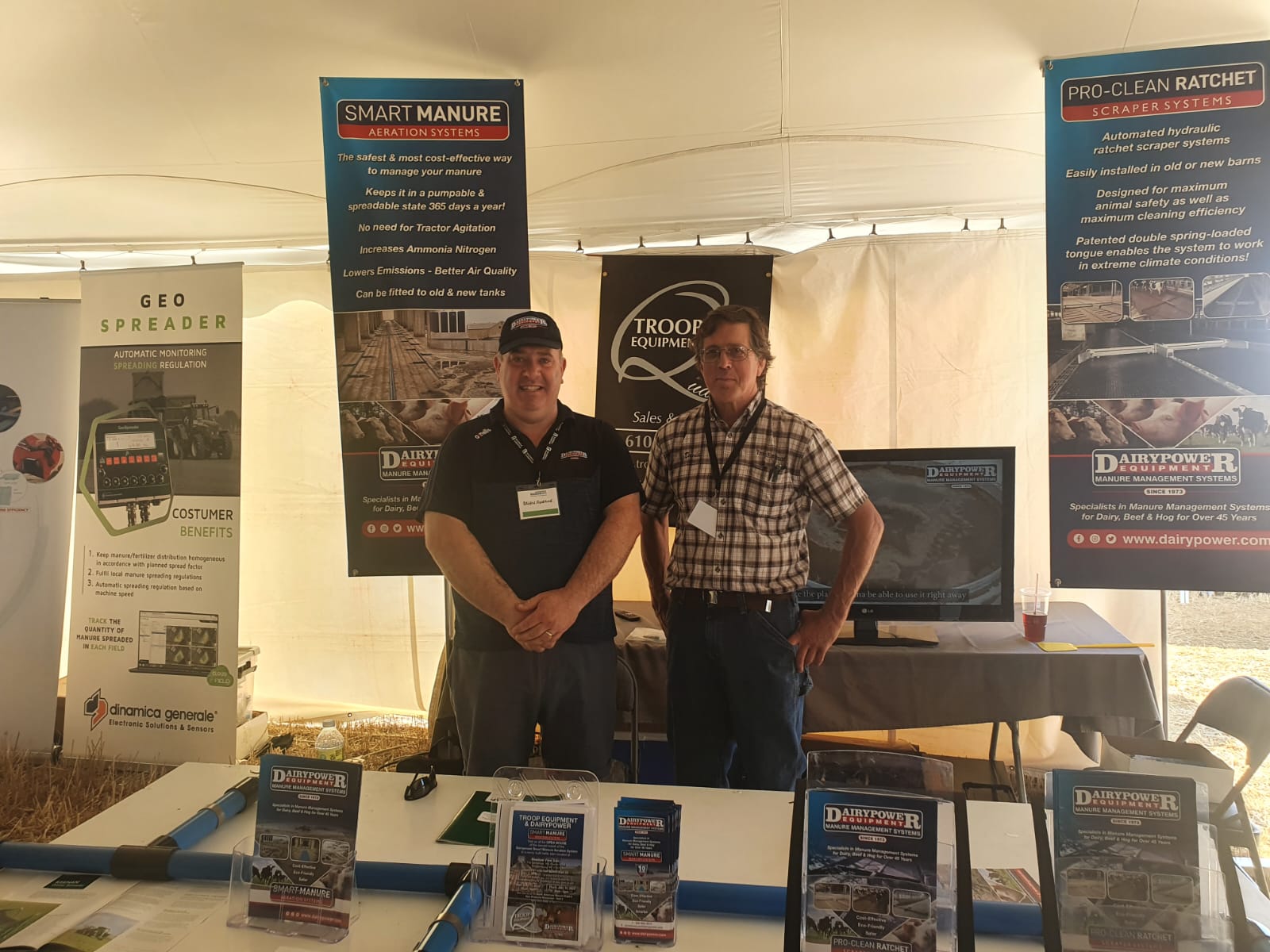 Brian was thoughtfully asked to conduct a presentation on our market-leading manure technology, alongside David from Troop Equipment. The pair discussed our manure management systems with many interested North American farmers, and their talk drew a large crowd who were all extremely interested in our revolutionary products – the Pro-Clean Ratchet Scraper and the Smart Manure Aeration System.
The presentation carried out by Brian and David gave attendees an insight into the benefits from our manure technology.
Dairypower is recognised worldwide for our patented automatic hydraulic yard scraper systems, and many farmers acknowledged this at the event! The Pro-Clean Ratchet Scraper System is the only hydraulic scraper that can operate in harsh climates, including the freezing temperatures found in places such as Iceland and Ukraine as well as the extremely hot weather in Israel and the United States. This system is the safest and most trouble-free system of its kind.
The second part of the presentation focused on our Smart Manure Aeration System, attendees couldn't believe how powerful this simple system is! Our aeration system is the safer, smarter solution when it comes to manure management. This innovative system keeps manure in a homogeneous, pumpable state, 365 days a year while also eliminating tractor agitation.
Did you know, David Troop has his own Smart Manure Aeration System installed on his own dairy farm? This is fitted into a round manure tower on his farm in Cochranville, Pennsylvania.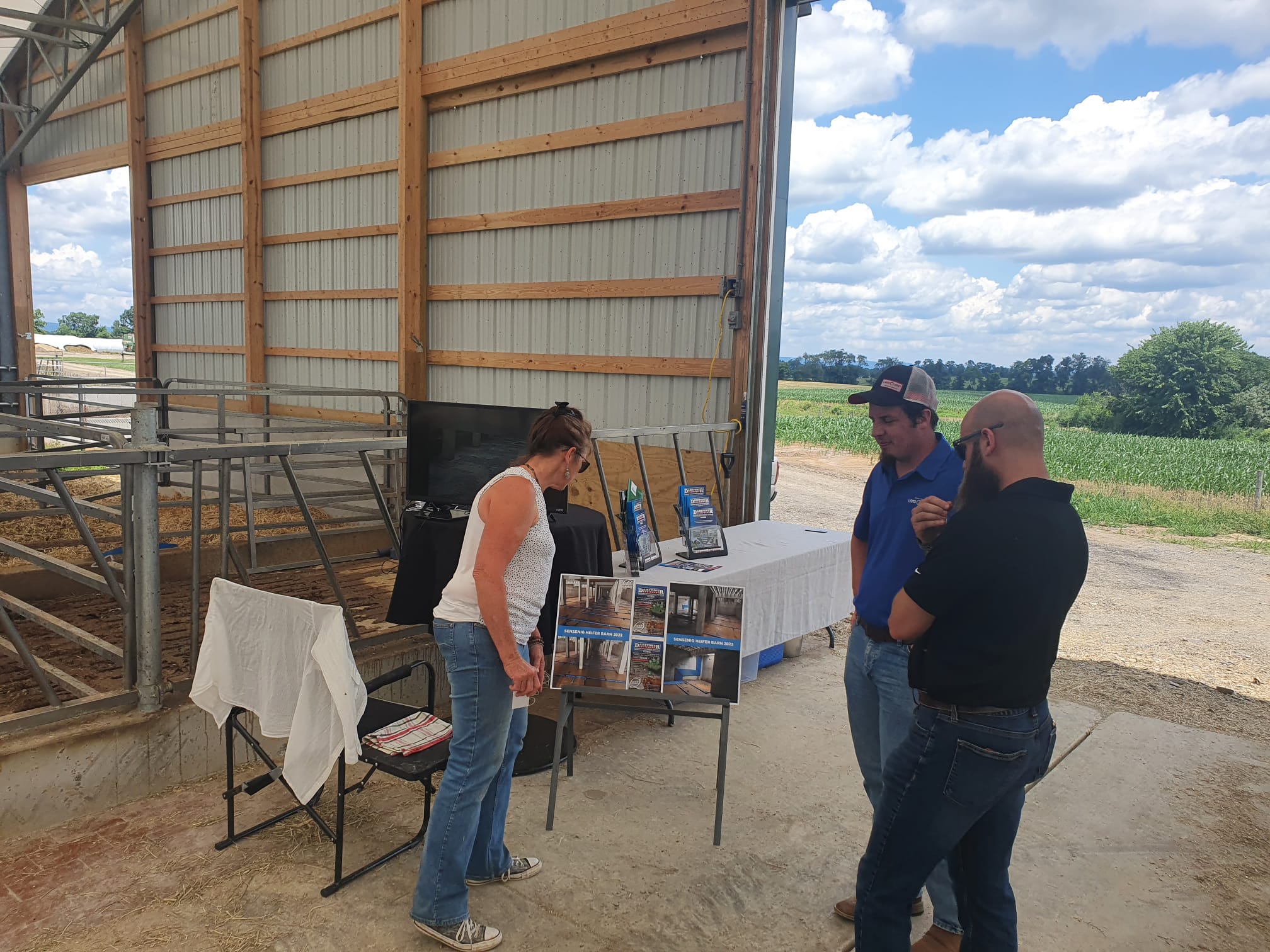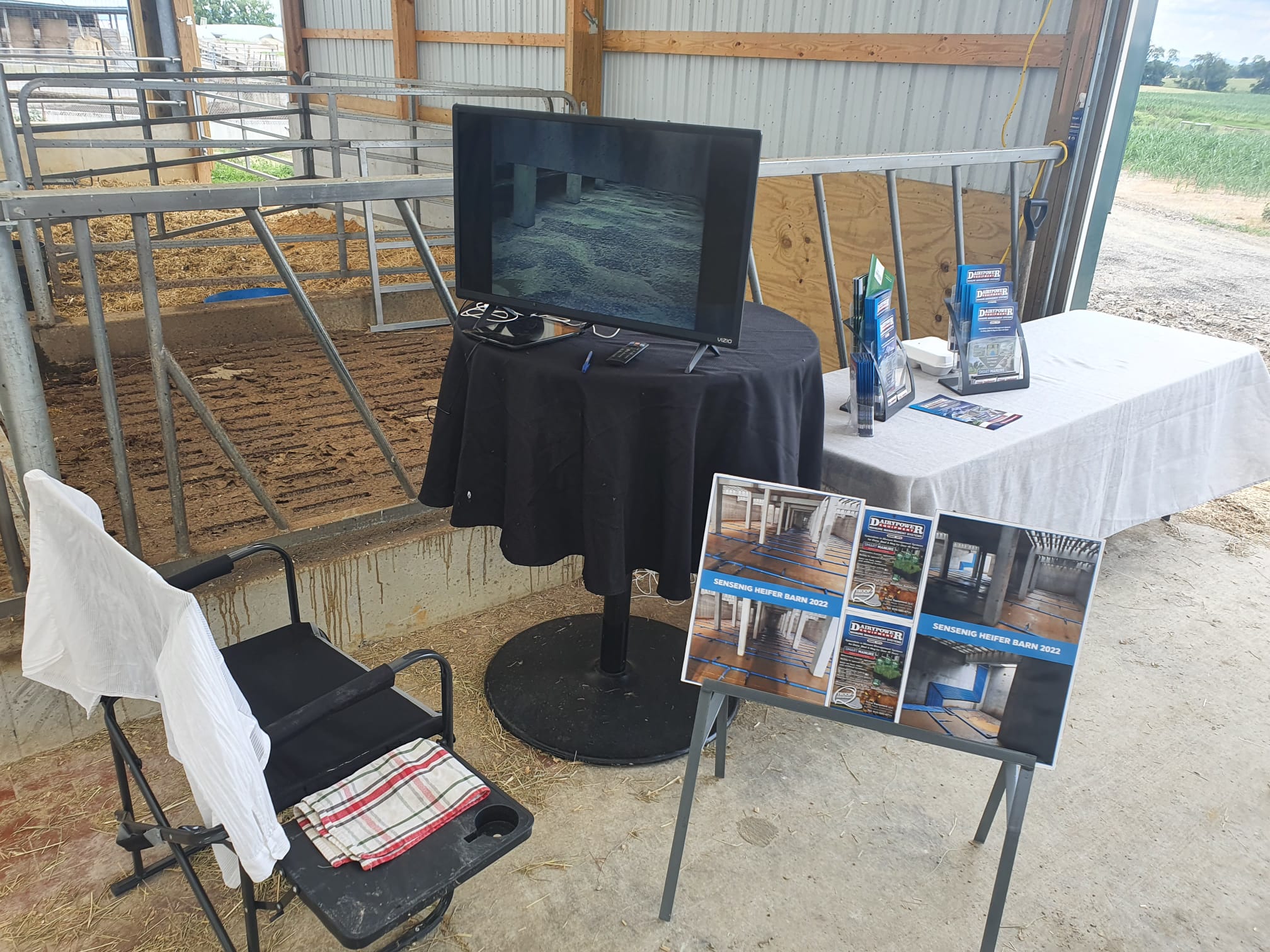 Not only does this system reduce labour, but it majorly increases farm safety. Our manure management experts have worked hard on developing a system that eliminates the build up of deadly gases such as hydrogen sulphide. We have carefully developed a system that ensures there are no concentrations of gases in the manure store, enabling peace of mind for the farmer that both them and their livestock are always kept as safe as possible. The Smart Manure Aeration System improves overall air quality, while also reducing ammonia concentrations and methane emissions – providing optimum living conditions for all livestock.
Lucky for these attendees, there was a live demonstration of our Smart Manure Aeration System only 20 minutes from the show. This gave the farmers an opportunity to see the system in action.
The Smart Manure Aeration System can be retro-fitted to any manure tank, regardless of size and structure. Our trusted North American dealers have conducted many fantastic installations in every type of manure store, and farming enterprise imaginable!
This system can be used in both lighter manure types such as dairy manure and dairy washings, as well as heavier, thick manure such as pig and beef manure
Fun Fact: This system was first developed in a beef enterprise – so we know how to make a system that is durable, reliable and built to last.
Let's take another look at some of our North American installations!
Want a Free Demonstration
Find out how we can save you time and money with our Smart Manure Management Systems!
Get in touch to organise a free demonstration of any of our products and services.