Royal Highland Show 2022 with Fullwoodhead Dairy Supplies Ltd
The Royal Highland Show took place 23rd – 26th June 2022 just outside Edinburgh in Ingliston, Scotland, where Dairypower approved dealer Fullwoodhead Dairy Supplies Ltd showcased our slurry management systems amongst others!
This year was an extremely special year for the show, not only had it been postponed for 2 years due to covid restrictions, this year the Royal Highland Show celebrated its 200th anniversary! Celebrating this phenomenal milestone was our pleasure, and thank you to Fullwoodhead Dairy Supplies Ltd for bringing us along!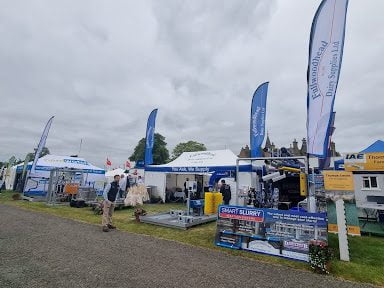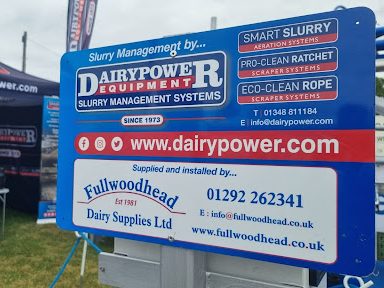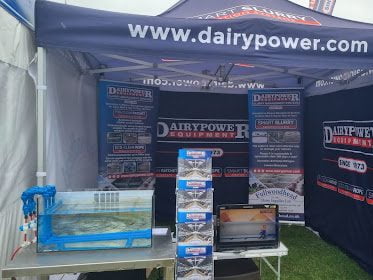 The 4-day event is one of the most highly anticipated shows in the UK farmer's calendar, with people travelling from near and afar!
Crowds flooded in across the weekend for the long-awaited show to take place. Each year there are over 1000 trade stands and over 2000 livestock competitors entering into over 900 competitions. There is something at the Royal Highland Show for everyone, and it makes a fantastic family day out.
At the Royal Highland Show, you are sure to see only the best quality livestock, and not to forget the machinery and technical innovation that just gets better by the year! We were very excited to showcase our innovative slurry management designs.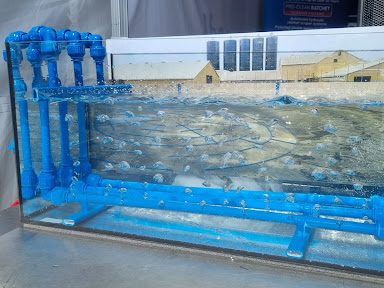 The Fullwoodhead Dairy Supplies Ltd stand was out on its own, and well worth the many days of hard work it took to construct it. Our eye-catching slurry management systems drew all the attention across the weekend, with examples of our Smart Slurry Aeration System, Eco-Clean Rope Scraper and Pro-Clean Ratchet Scraper all in operation on the stand.
Our Smart Slurry Aeration System was demonstrated by a mini version of our market-leading aeration system, fitted into a fish tank – this attracted lots of interesting questions and feedback from passersby. Over 25 years of experience creating revolutionary slurry management systems and it still doesn't fail to amaze people!
The team from Fullwoodhead Dairy Supplies Ltd, and Dairypower UK's Adrian were occupied throughout the 4 days, giving leading slurry management advice to everyone who approached.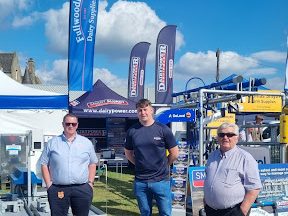 It was wonderful to have the founder of Dairypower, John O'Donovan, all the way from Co. Cork, present at the show for a day – even our slurry management experts learned a thing or two from him! This is definitely one of our favourite takeaways from the 4-day event.
We would like to thank Scott, Brian and the gang from Fullwoodhead Dairy Supplies Ltd for having us, and for doing an outstanding job showcasing our farmer's favourite slurry management systems, as always!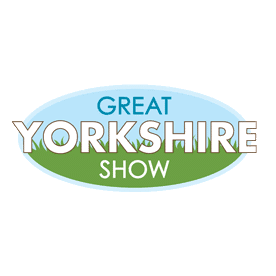 James Holding Dairy Engineering/Dairypower at the Great Yorkshire Show
12-15 July 2022
The Great Yorkshire Show will be taking place Tuesday 12th – Friday 15th July 2022, dealer James Holding Dairy Engineering will be attending and showcasing our slurry management systems.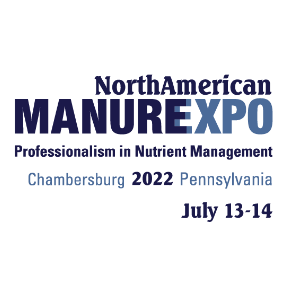 North American Manure Expo with Troop Equipment
13-14 July 2022
The North American Manure Expo is taking place July 13th- 14th in Chambersburg, Pennsylvania – where North American dealer Troop Equipment, and Dairypower's own Sales and Dealer Manager Brian Aherne will be present, showcasing our Smart Manure Aeration System and doing a presentation!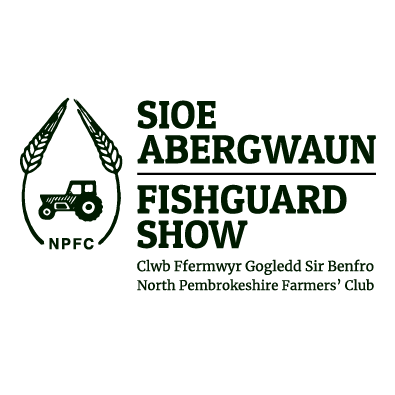 Dairypower at Fishguard Show
5th August
The Fishguard Show, organised by North Pembrokeshire Farmers' Club is set to take place on Friday 5th August 2022 where Dairypower UK is going to be a proud sponsor of the show!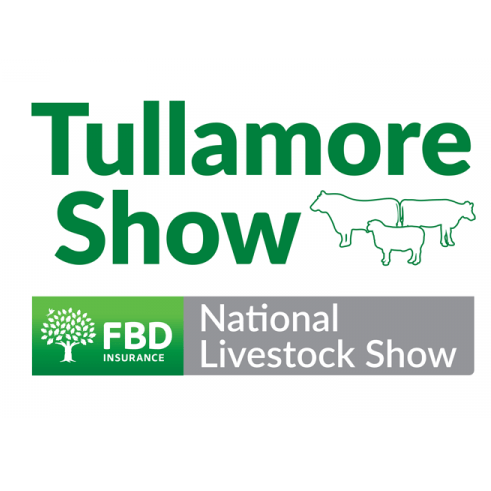 Dairypower/Dairypower Midlands at Tullamore Show
14 August
The Dairypower Midlands team will be attending the Tullamore Show on 14th August 2022 at the Butterfield Estate, Blueball, Tullamore, Co. Offaly. They will be showcasing our slurry management systems and discussing sales and service!
Want a Free Demonstration
Find out how we can save you time and money with our Smart Manure Management Systems!
Get in touch to organise a free demonstration of any of our products and services.