Slurry Aeration - Consistent Pig Slurry and Healthy Soils
With a drive for a greener world, farmers are under increasing pressure to reduce their greenhouse gas emissions. In 2017, pig meat was the greatest consumed red meat in the UK with approximately 1.7 million tonnes.
With such demand for produce and mounting pressure for economical farming, there is a greater need for regulated slurry management. More importantly, it is our aim at Dairypower to introduce automated slurry management systems that improve farm efficiency.
We have been helping farmers with their needs for decades, our attention is now often needed to help farmers achieve a better-quality slurry.
With thousands of systems in operation worldwide, we have built a reputation for providing safe and environmentally conscious slurry management methods.
So, what is slurry aeration?
Aeration is the process of introducing air into a fluid substance. Our system releases high volumes of low-pressure air from the base of the storage tank. The rising air bubbles mix and moves the slurry, keeping it in that lovely liquid state, so as not to allow the formation of crusts and the build-up of hazardous gases. The airflow also introduces oxygen to the slurry, transforming the breakdown process from anaerobic to aerobic, greatly reducing the production of methane and other toxic substances.
Our efficient systems keep slurry in a state that is always ready for spreading. More importantly, with our system you don't need to agitate the slurry, therefore not disturbing your livestock or putting you, or them, at risk. See more detail on how our aeration system would work on your farm.
Let's see a happy customer.
The Olsen family introduced the Dairypower Smart Slurry Aeration technology just outside Oslo, Norway. Within this volatile climate, our robust system can continue aerating at even the lowest temperatures.
They found that their slurry was consistent, and had no issues in extracting small or large amounts at any time. They also found an improved regrowth rate after spreading on their crops.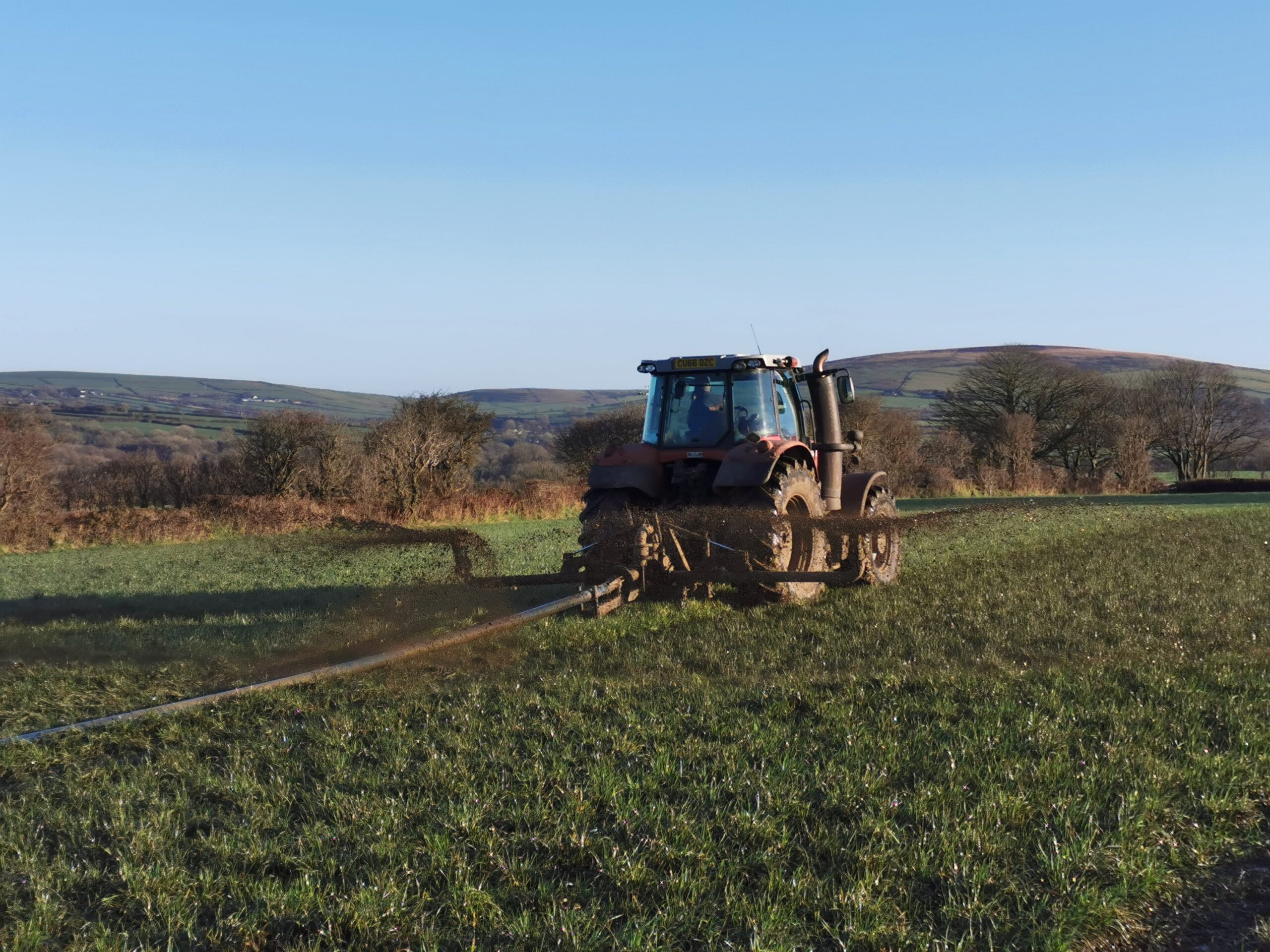 So, how can Dairypower help you to farm more efficiently?
Here are just a few of the many farming benefits of having a modern slurry aeration system from us.
⦁ With a Dairypower aeration system, there is no need for a tractor agitator or the dangers that accompany it.
⦁ You can programme your aerator to work for set periods. This means that you can spend your time on other tasks while the system runs autonomously.
⦁ We ensure that your slurry is consistent from the first litre to the last litre and is packed full of nutrients.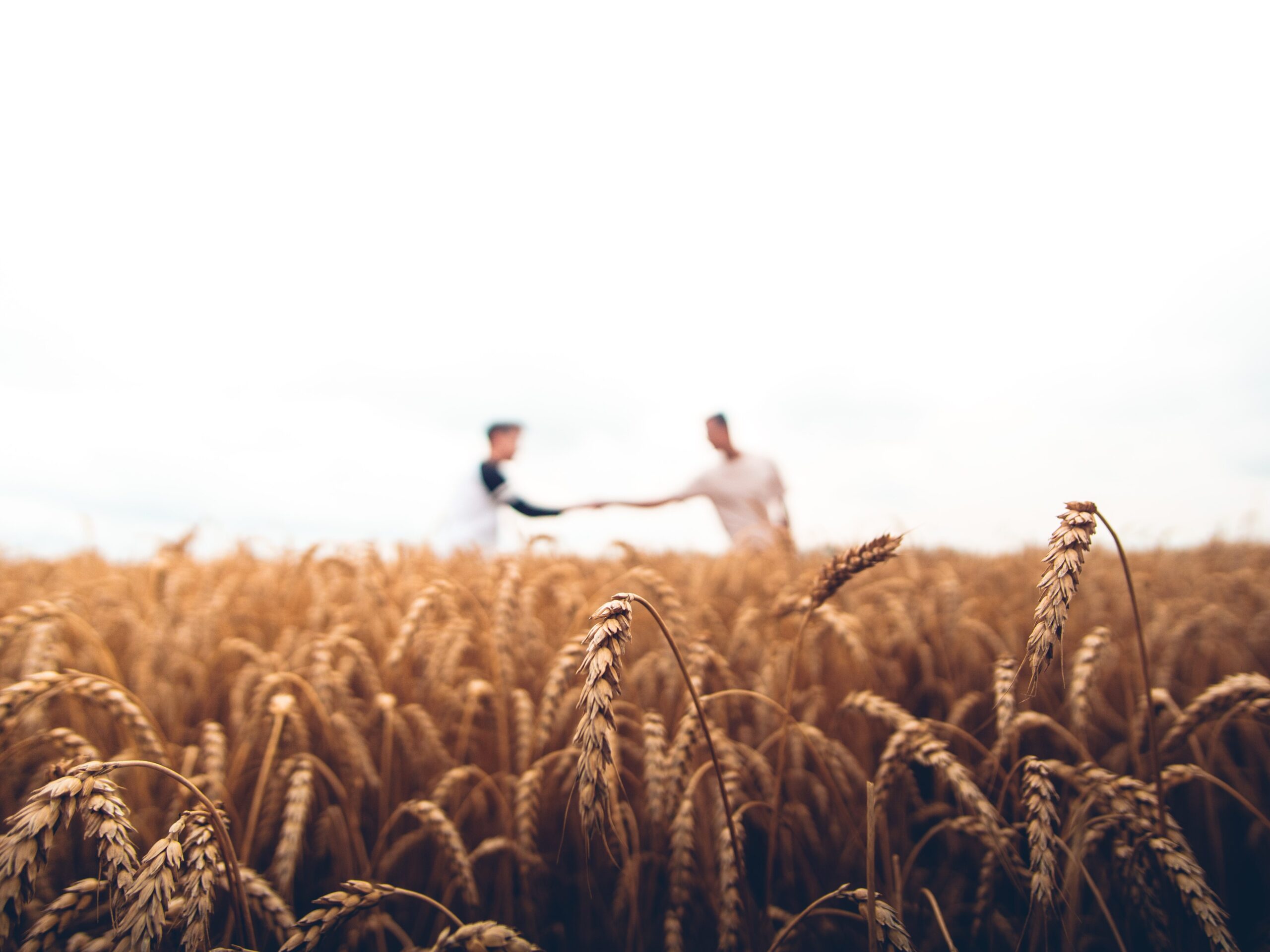 So, how can we help you reduce your carbon footprint?
Farmers are under mounting pressures to reduce greenhouse gas emissions, with this there has been a rise in new farming technology for practices to become more sustainable.
At Dairypower, we want to make life easier for farmers. Not only can we help you reduce your carbon footprint and improve animal welfare, but our slurry management systems reduce fuel costs and labour hours.
The Dairypower slurry management system has many features to make your slurry as economically friendly as possible. Here are just a few:
⦁ The high quality of the slurry ensures that fertiliser costs are reduced, all the while reducing the need for chemical fertiliser.
⦁ Once the slurry has been treated by Dairypower's aeration system, the release of dangerous gases such as methane and hydrogen sulphide are reduced significantly.
⦁ Our systems also increase nitrogen values and ammonia nitrogen values by as much as 48% and 71% respectively.
⦁ No longer a need for tractors to agitate your slurry. This gives you savings on fuel consumption and emissions.
"With the Dairypower Aeration System, there's no more work in agitating slurry! It's fantastic to have the option to take out two or three loads of slurry at any time.
It makes looking after our smaller paddocks simple. My system was installed in 2007 and it has worked faultlessly… I wouldn't and couldn't be without it!"
– Mark Drohan, Ireland
So, what's in it for you?
Dairypower has been supporting farmers in making their work-life simpler. Our Smart Slurry Aeration Systems ensure that you can provide high-nutrient manure to your fields without disturbing your animals or emitting high concentrations of dangerous gases.
At the same time, our products have a great return on investment as they save on fuel costs and labour hours, with a typical payback of your investment of 4-6 years. Efficient farming and animal welfare are at the heart of what we do.
We can retrofit our systems to any tank, choose the cost-effective and modern solution to slurry management and join many of our happy customers around the world.