Visit to Fjossystemer, Norway!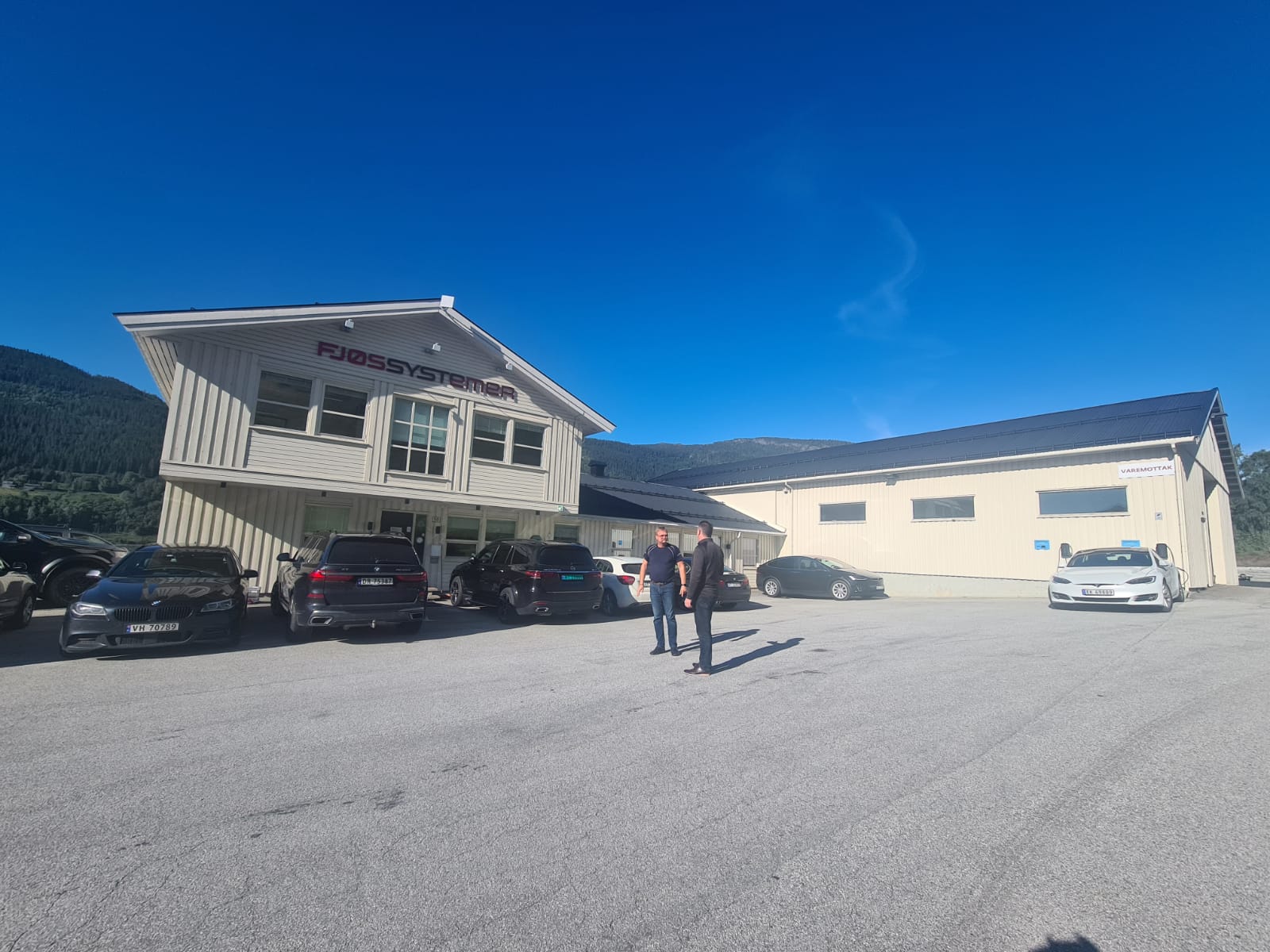 End of August 2022, Managing Director Pat and Aeration Manager Rick travelled to Northern Europe to visit Norwegian dealer, Fjossystemer!
Fjossystemer has supplied our slurry management systems for several years to Norwegian farmers, alongside outstanding barn systems.
We first started working with Fjossystemer all the way back in 2002. They quite literally build barns from the ground (and below) up! These barns need to be durable and built to last, due to the freezing cold temperatures the country endures in winter.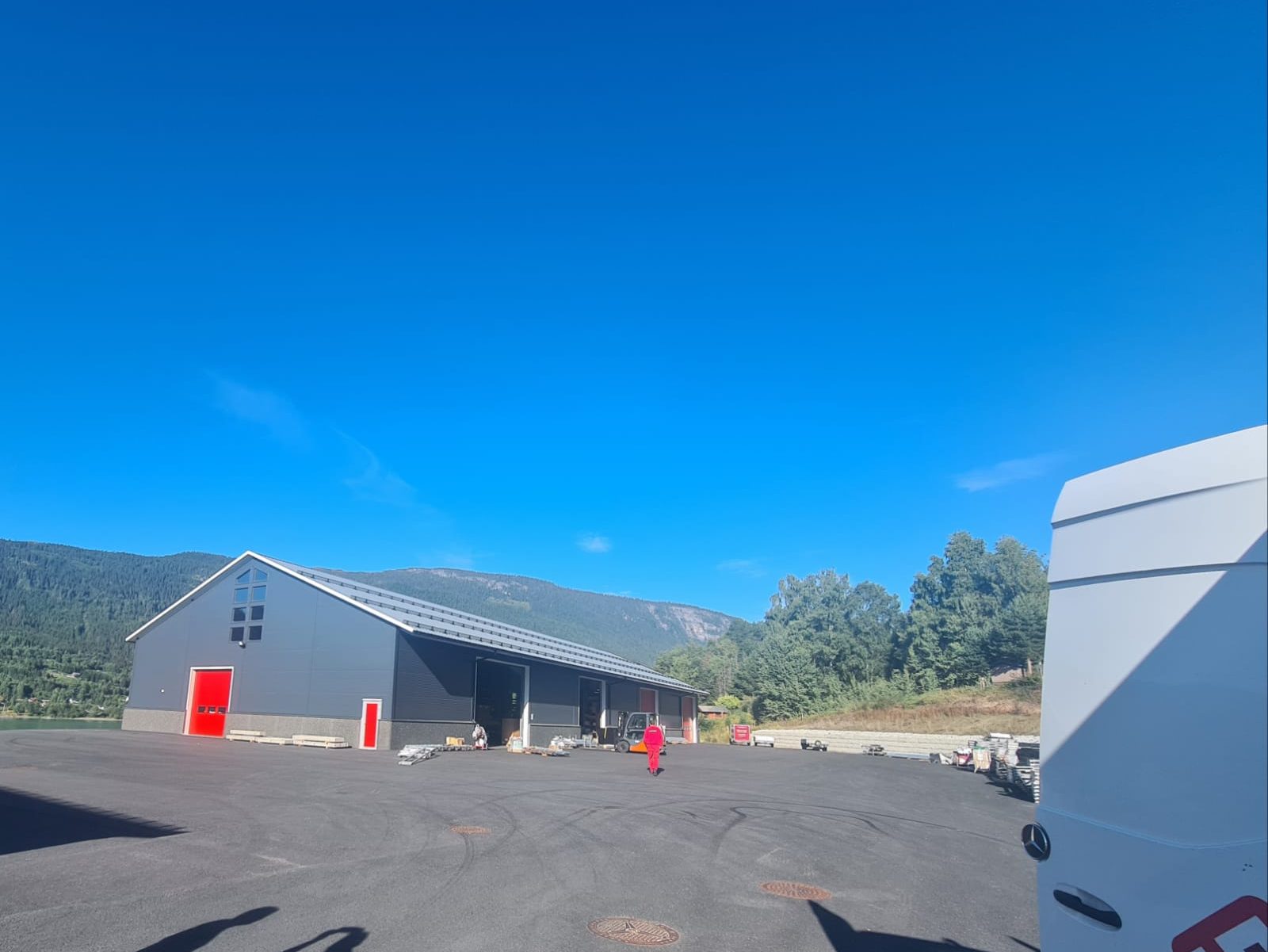 Fjossystemer celebrated their 40th anniversary this month after postponing their celebratory event for the last 2 years due to the pandemic. This was held in Fåvang on a sunny August weekend, with up to 8000 people in attendance. A concert took place on the exciting anniversary weekend 
Fåvang happened to be the first stop on the road trip for Pat and Rick, where they visited Fjossystemer HQ. As you can tell from the photos, this is a fantastic facility, and it only gets better from here…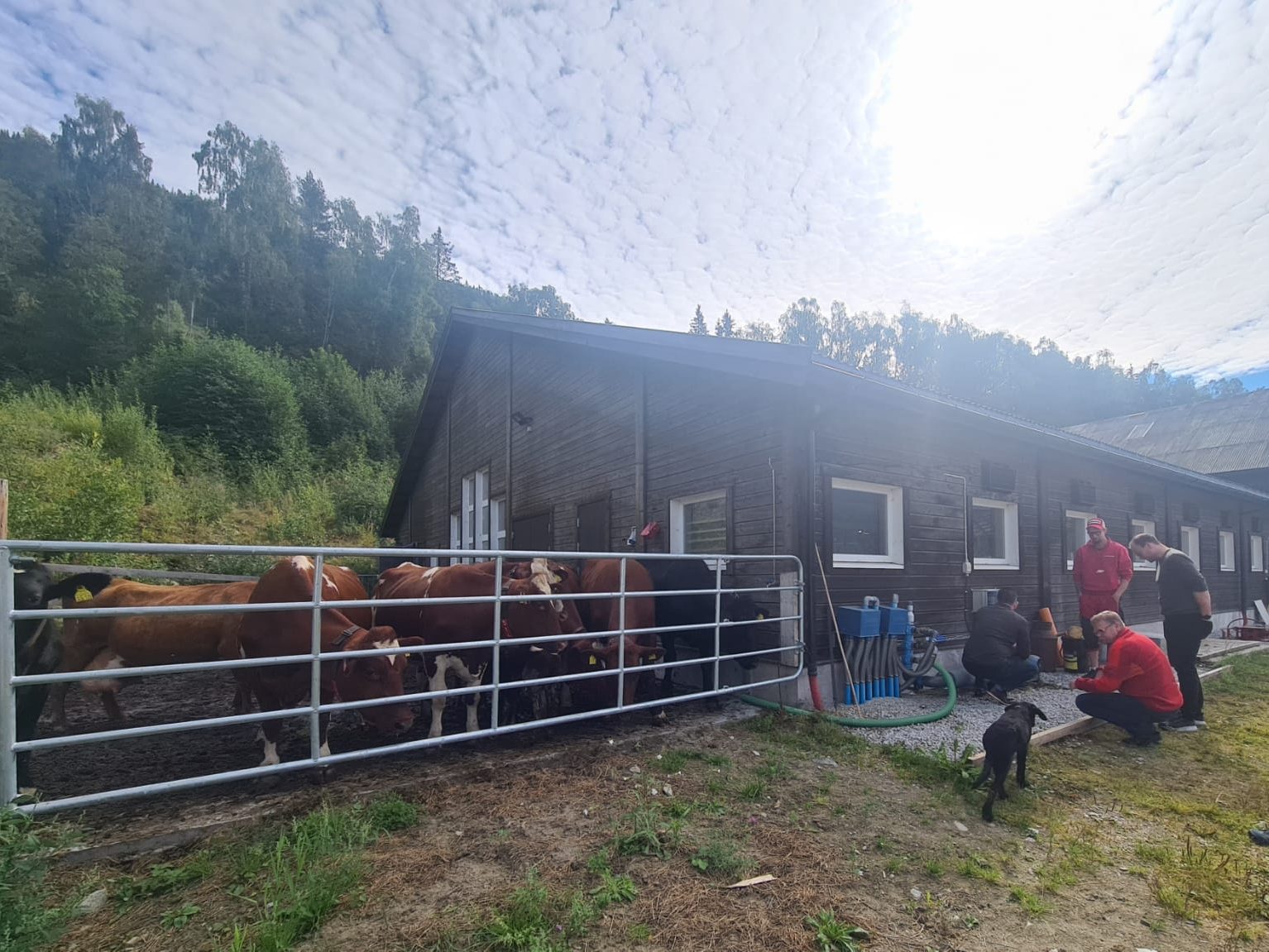 Next stop for Pat and Rick was back to where the first Smart Slurry Aeration System in Norway was installed.
This system was installed on a dairy farm back in 2017, and this system was only the beginning of many aeration systems being installed across the country over the previous 5 years.
The team then travelled to West Norway, where they were lucky enough to visit Fjossystemer's newest facility, Fjossystemer Vest, which opened in October 2021.
During their time spent in West Norway, Pat and Rick spent their time providing technical and sales training to the Fjossystemer staff.
Thankfully there was time for a farm visit in between training sessions, where the team travelled to a recent Smart Slurry Aeration System installation by Fjossystemer Vest.
This was another outstanding dairy facility constructed in 2022. Here they saw some lovely, happy and healthy cows in a magnificent barn, all constructed by Fjossystemer.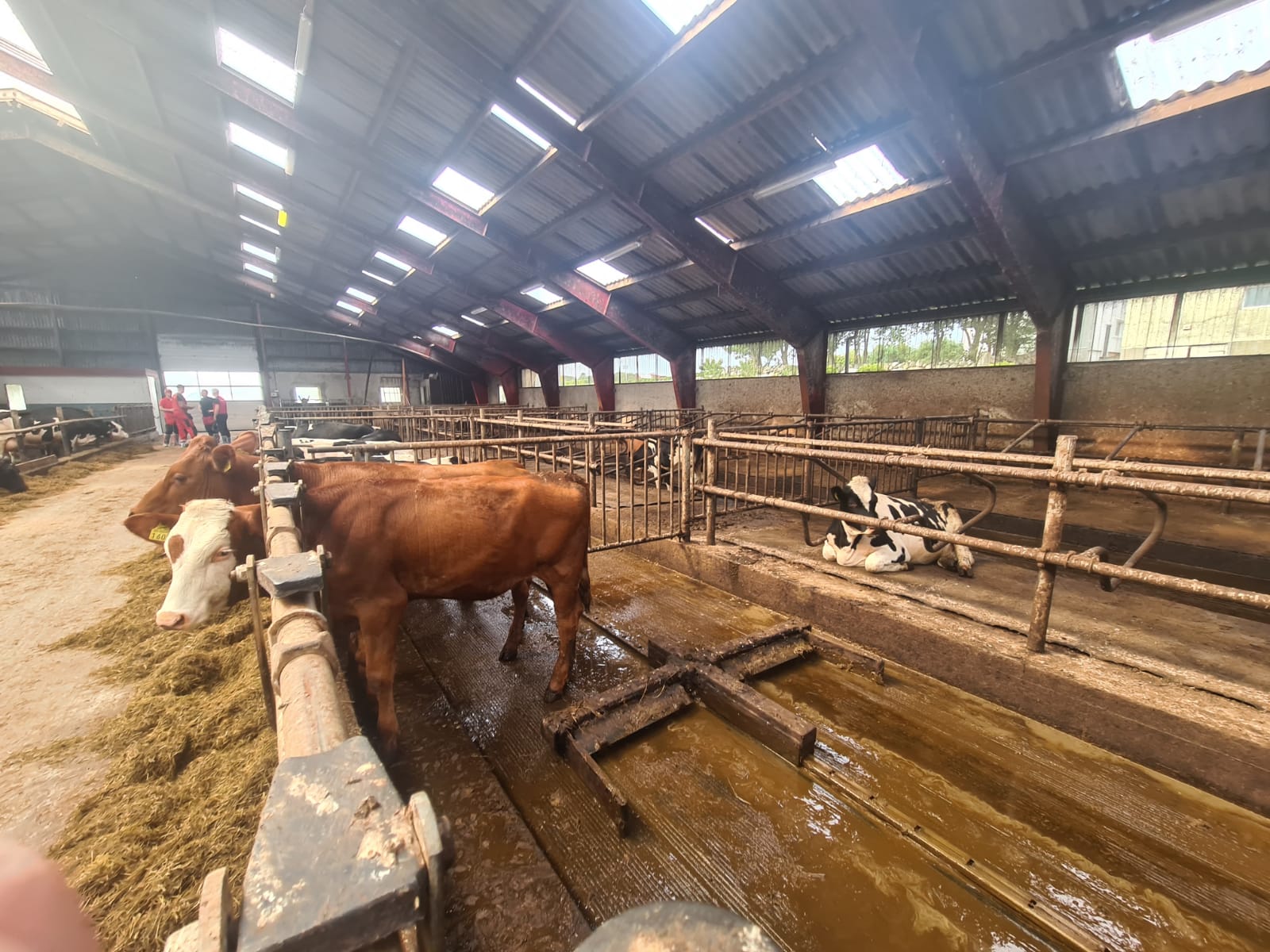 Their next stop was slightly different, and not a Smart Slurry Aeration System installation… It was a Pro-Clean Ratchet Scraper installation. This hydraulic scraper system was installed 16 years ago, all the way back in 2006! These robust and reliable scraper systems were in the same working order from the first day they had been installed, and still going strong.
It was great to see the barn so clean and their cattle as happy as could be. Our Pro-Clean Ratchet Scraper is the only hydraulic scraper on the market that can operate in extreme climates, which is perfect for the harsh winters they get in Norway!
The final location Pat and Rick visited on their trip was in Voss, Norway. This was yet another dairy farm, where they installed our Smart Slurry Aeration System back in 2018.
Incorporating our slurry aeration system into this dairy farm was the most cost-effective solution to managing their slurry. On top of this, it created a much safer environment for this farmer and their livestock, due to the significant reduction in harmful gases such as methane and hydrogen sulphide. 
These stunning Norwegian Red cows can remain housed 365 days a year, with no worries about deadly gases due to their farmers' smart thinking by installing the Smart Slurry Aeration System.
A massive thank you to Fjossystemer for the fantastic hospitality, and we look forward to seeing many more installations across the country over the coming months!
Are you looking to enquire about our market-leading slurry management systems? 
Join us at the Shows
Join Dairypower at the following events coming up…