Farm Safely Podcast with Brian Aherne:
The Risks Involved and The Solution to Safe Slurry Handling
We have recently teamed up with farmsafely.ie to bring you the best slurry management and farm safety advice!
Dairypower's Sales and Dealer Manager, Brian Aherne, recorded a podcast with Farm Safely and discussed the risks of slurry handling, the benefits of our slurry management systems, and how these systems can help minimise these risks.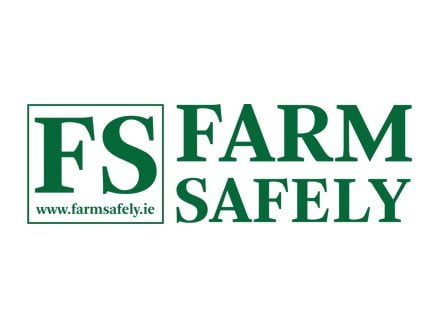 Farm Safely is the leading Irish news outlet dedicated to safe farming. Their website,  provides detailed information on best practices, and the latest news in the Irish agricultural sector. Farm Safely also produces the Farm Safely Handbook 2022, in which one of this year's features is Dairypower.
Dairypower is a proud sponsor of Farm Safely, with farm safety being our number 1 priority when developing our market-leading products. Our slurry management systems are the safer, smarter solution to slurry handling, as well as being the farmer's favourite!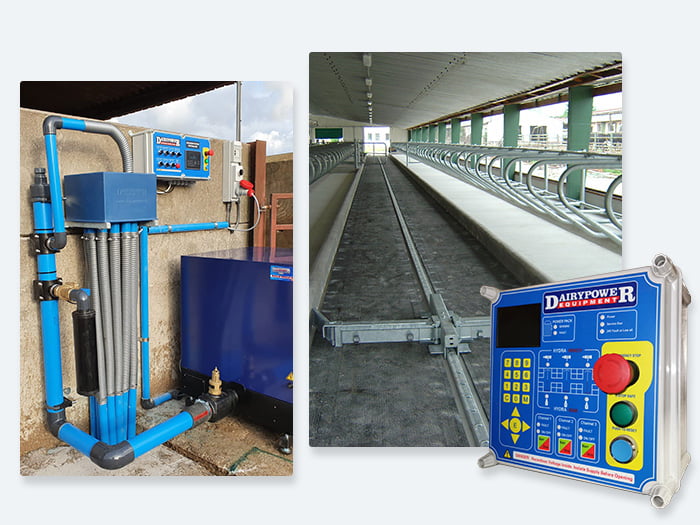 On top of being in the business for almost 50 years, we have extensive experience in a variety of farming systems and diverse climates, as we export our slurry management systems to over 30 different countries worldwide! One of our largest markets for our slurry management solutions is in North America, where we supply to a range of farming systems, from hogs to water buffalos! Therefore, we have knowledge across the board on the requirements of today's farmer, we know that a robust, reliable system is what's needed on a modern day farm.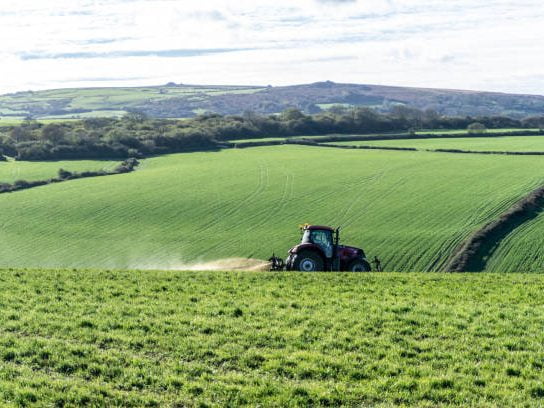 What Challenges Does Today's Farmer Have to Face?
There are more and more challenges arising each day for farmers, these include farm safety, rapidly increasing farm input costs, labour shortages and storage limitations, the list could go on!
One of our widely distributed products, the Smart Slurry Aeration System, could be the answer to some of these issues. The Smart Slurry Aeration System was developed with not only slurry safety in mind, but to make managing your slurry easier.
Now we also know that aeration helps to minimise costs on chemical fertilisers, by increasing the nutrient value of your slurry. Little did we know how important this would become in 2022.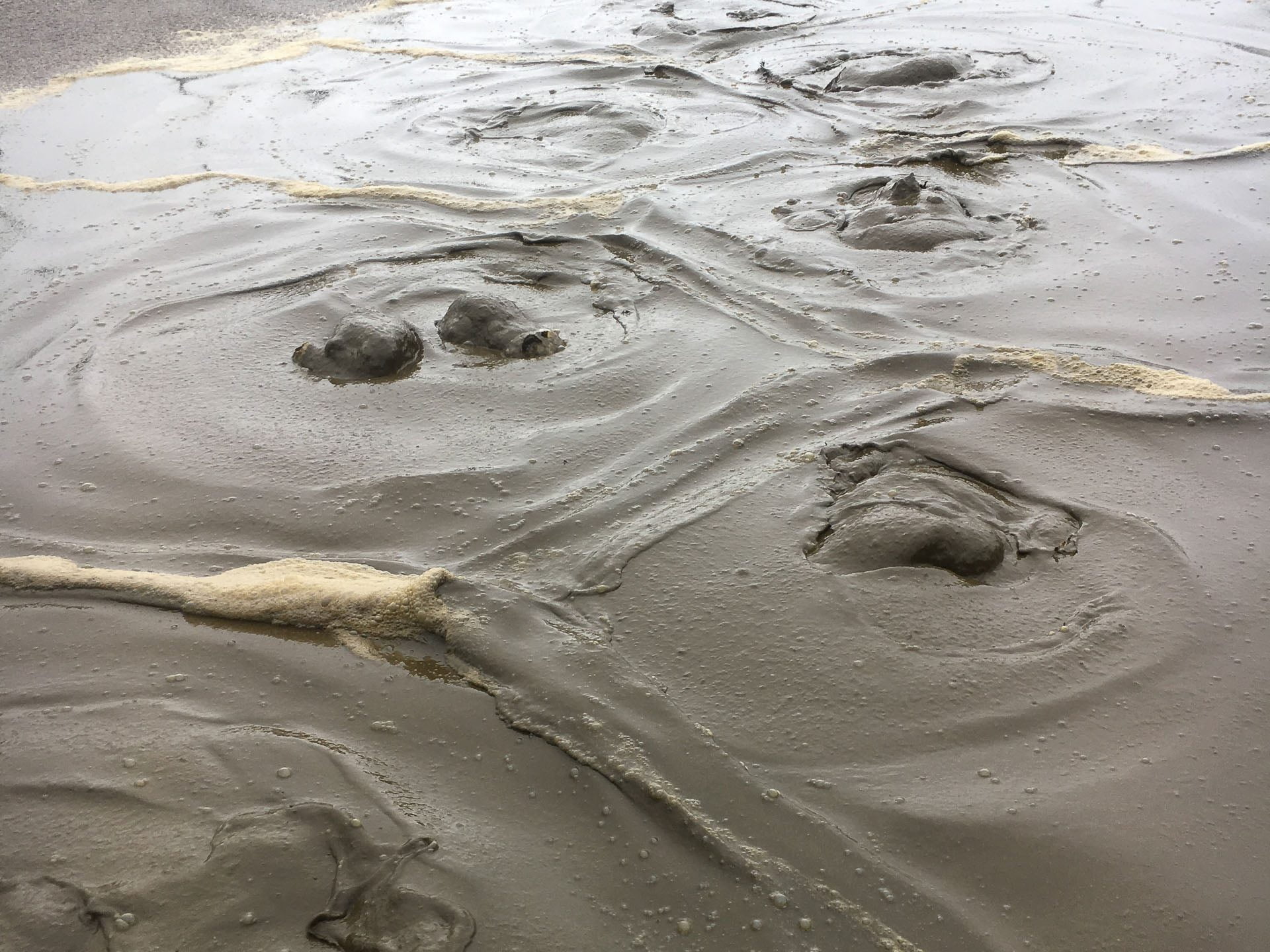 The Smart Slurry Aeration System eliminates tractor agitation, therefore fewer labour units are required, and the slurry is left in a constant pumpable state. PTO-driven machinery is one of the greatest dangers on a farm, and our Smart Slurry Aeration System will minimise this risk by eliminating the need for a PTO-driven tractor agitator. One of our aims is to limit manual intervention with slurry and to make the process of agitating and spreading slurry as simple and as safe as possible.
The Smart Slurry Aeration System compliments some of the latest developments in agriculture, as it works hand-in-hand with less slurry spreading equipment (dribble bar, trail and shoe) and minimises any blockages that may occur during the spreading process. It also stops the concentrations of dangerous gases that are released when agitating slurry, making it safer for both farmers and their livestock.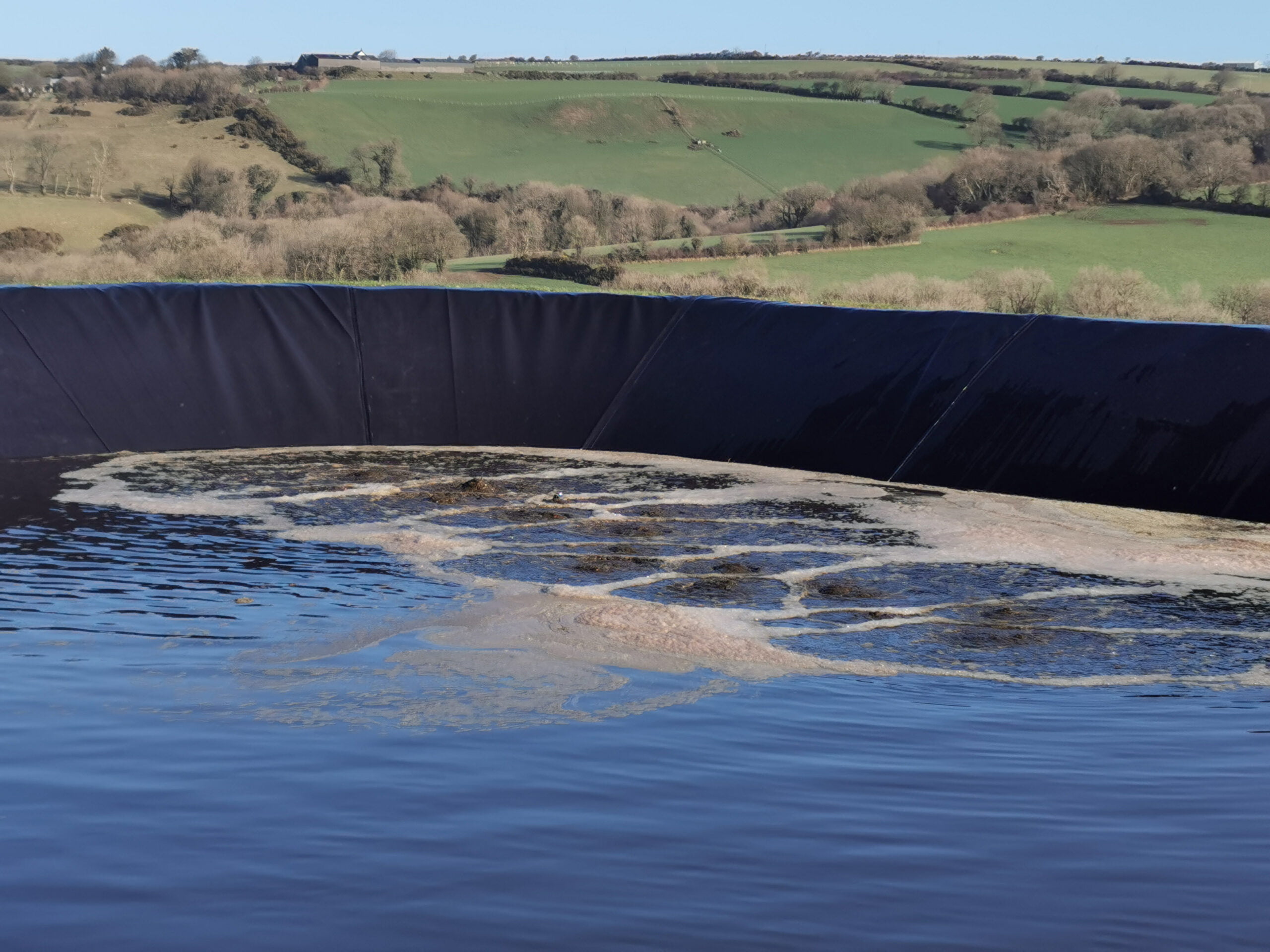 As of 2022, there are over 4,000 Smart Slurry Aeration Systems installed worldwide, and we have over 25 years of experience in developing this system – that's an average of 160 systems fitted every year!
We are grateful to be the market leader in slurry management systems, producing robust and reliable products that stand the test of time.
Thank you to Farm Safely for giving us the opportunity to feature in their podcast, and we look forward to working with them more in the future!
For more of the latest farming news and publications, visit farmsafely.ie
Want a Free Demonstration
Find out how we can save you time and money with our Smart Manure Management Systems!
Get in touch to organise a free demonstration of any of our products and services.