Beef
Dairypower are pioneers in beef slurry management, helping farmers to get the very best out of their beef slurry.
Let us help you to guarantee a safer living environment for your cows and a safer work environment for you, making the cattle's barn clean and reducing harmful emissions.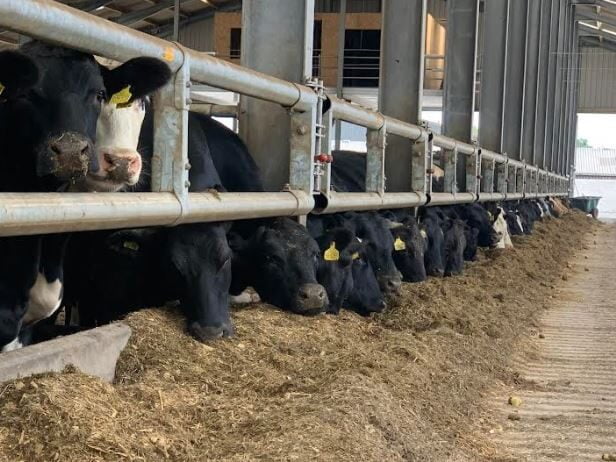 Get the Best out of Your Beef Slurry
Dairypower have been at the forefront of the design of slurry management products. Aiding the beef industry, we have been providing farmers with the best slurry management solutions.
John O'Donovan, the founder of Dairypower, initially designed the Smart Slurry Aeration System in order to offer aid to the beef farmers of Ireland and as a collective, we have now installed thousands of systems worldwide.
To keep livestock safe, our beef slurry management systems have animal welfare at the heart of their design all while helping you to farm efficiently and economically.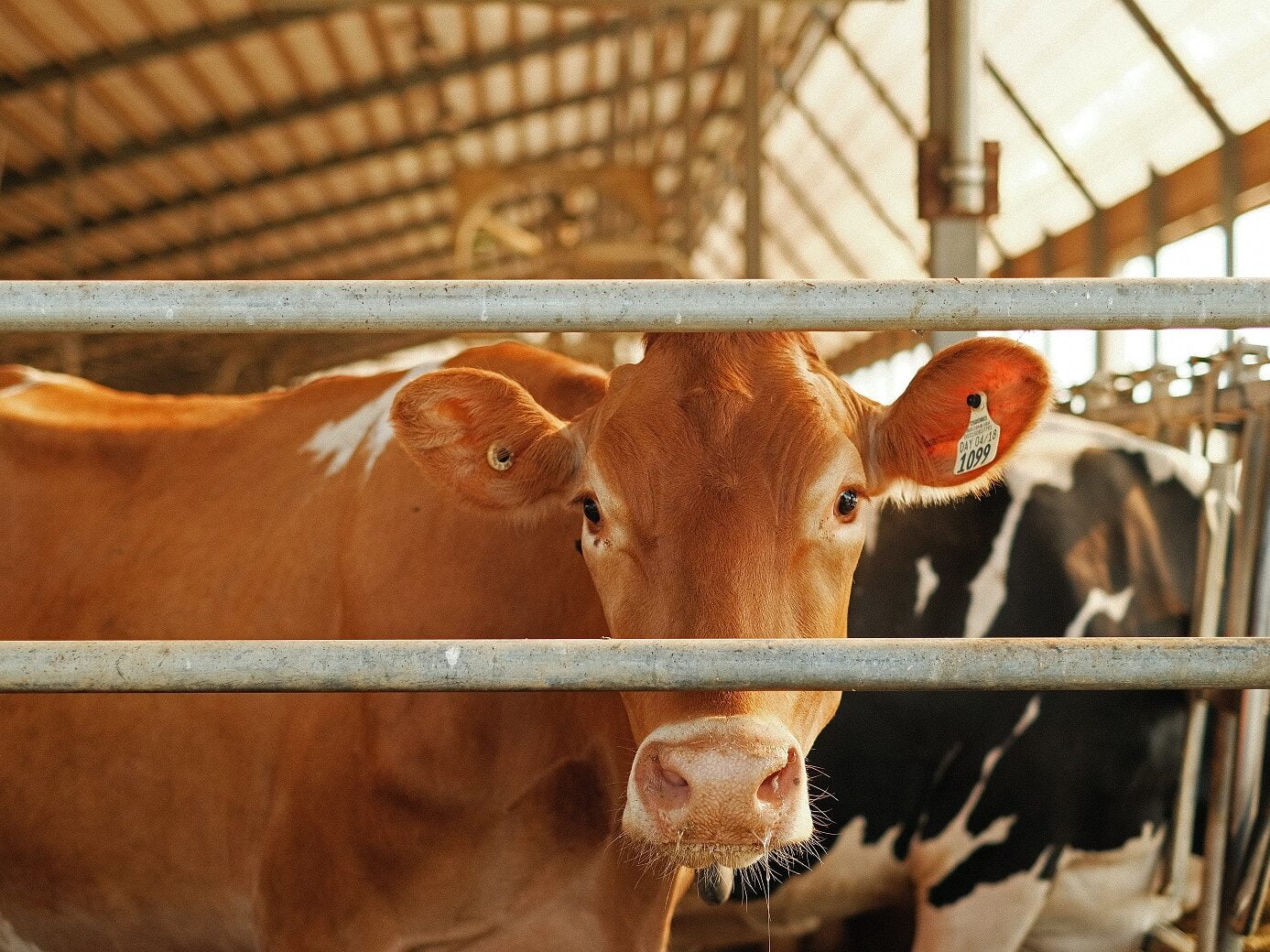 Latest Beef Slurry News
The slurry industry is ever-changing. With new farming practices popping up all around, we are always keeping one step ahead by continuing to develop our technologies.
That's why take the time to understand the process of every farm we visit, ensuring to give them the very best tools to manage their slurry effectively.
So, check out the latest beef slurry news below and learn about how we worked closely with farmers to provide them with the best slurry management solutions, as well as some sector updates to keep you up to date.
Find your Nearest Dairypower Dealer
With a worldwide team, you are able to find an expert who truly understands your farming culture.
Enquire today
Looking to improve your slurry management? Request a quote, we want to hear all about your farm!