Pig & Hog
Dairypower are leading designers and manufacturers of pig and hog slurry management products, helping pig farmers to improve their slurry management worldwide.
Produced in large quantities, pig slurry needs to handled effectively. Check out our range of pig slurry management products, pig slurry news and more.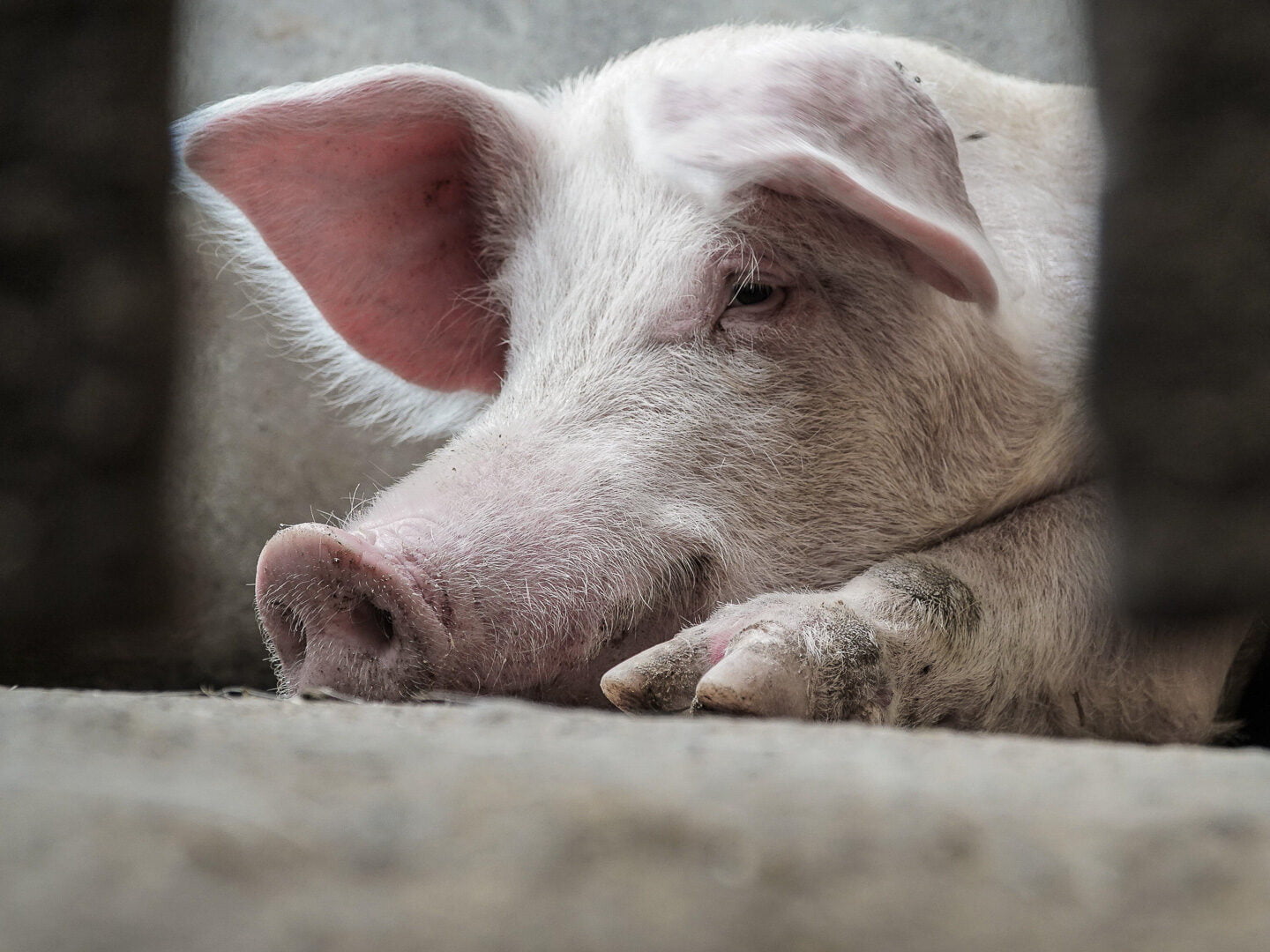 Make the Most of your Pig Slurry
It comes to the end of the day and your pigs have produced yet another load of slurry ready for you to deal with.
What people often forget is that pig slurry is full of nutrients and can be the perfect solution in helping aid your grass regrowth rate and can be perfect for spreading throughout the year.
Check out some of our scrapers which can help you to manage the amount of slurry your pigs are producing and keep their living areas clean, then our Smart Slurry Aeration System which aerates the slurry and ensures it's always ready for spreading.
Latest Pig Slurry News
Our team have installed slurry management systems for pigs throughout the world. Below, you can see some of our latest installs and how our products have helped farmers to manage their slurry effectively.
With each farm being completely different, see how our team have adapted the products and treated each farm individually so the farmers always get the very best out of each install.
Also, when we're not chatting about our installs, check out the latest news of how we have been developing our pig slurry management products and how the sector is developing.
Find your Nearest Dairypower Dealer
With a worldwide team, you are able to find an expert who truly understands your farming culture.
Enquire today
Looking to improve your slurry management? Request a quote, we want to hear all about your farm!