Sectors
At Dairypower, we have built a reputation for providing the best slurry management products to the dairy, hog, and beef industries. Having provided systems to all kinds of farms around the world, we are sure to have a solution for you.
Choose a sector below to learn more about the relevant products, the latest sector news and more.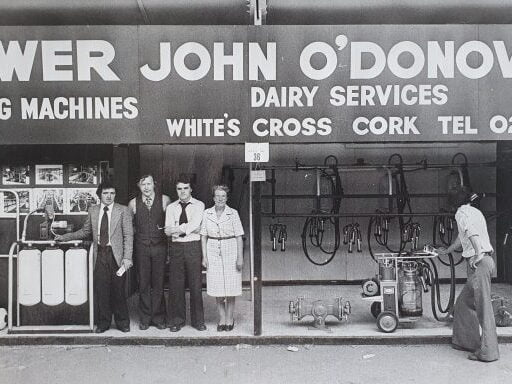 Tailored to You
We love what we do and are always looking for ways to develop our products so we can help the future of today's farmers.
That's why we work super-closely with our farmers and take the time to understand their needs and what works for them. We've come to learn that not everyone's slurry is the same. When coming from different animals, slurry can have different consistencies and are produced in different amounts. Therefore, we have developed our products and our news so that you can see all you need about slurry, but keeping it relevant to you.
So, whether you're a pig farmer, a dairy farmer or a beef farmer, click into our sectors above to see all of the latest slurry news, installs and products that relate to you.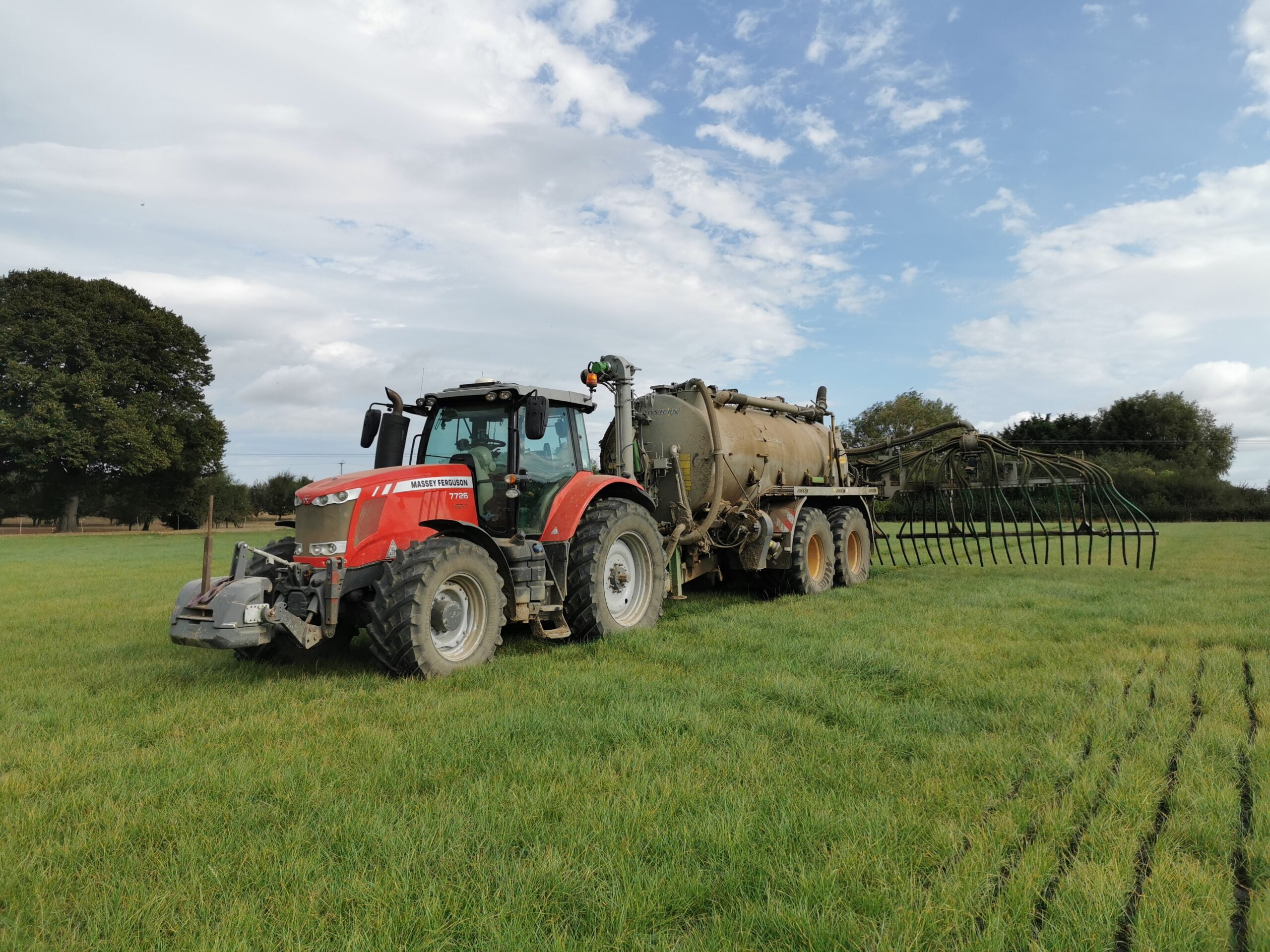 Our Commitment to Great Farming
We have been committed to great farming since starting out as a milking equipment company in Cork, Ireland over 45 years ago. Now, we supply leading slurry management technology for farms around the world. We developed our Hydraulic Ratchet Scraper System in 1985 and ever since we have been developing our designs to produce more innovative slurry management products, including our Smart Slurry Aeration System and Rope Scraper Systems.
In our time, we have worked closely with the Beef, Dairy and Pig industries. Taking the time to understand what is important to farmers in their slurry management process, so we can continue to provide them with the very best slurry management solutions.
We have developed a worldwide strong team and have a number of experts in each industry, always bringing you the best knowledge and solutions for your slurry management.
Find your Nearest Dairypower Dealer
With a worldwide team, you are able to find an expert who truly understands your farming culture.
Make the next steps in managing your slurry more effectively.
Enquire today
Learn more about our range of slurry management products and how it can improve animal welfare, speak to one of our experts.
Our team is always happy to help, tell us about your farming setup.