Dairy
Dairypower are leading designers and manufacturers of dairy slurry management products, helping dairy farmers to improve their slurry quality and management worldwide.
As experts in dairy slurry management, learn more about some of our products, installs and how we can help you.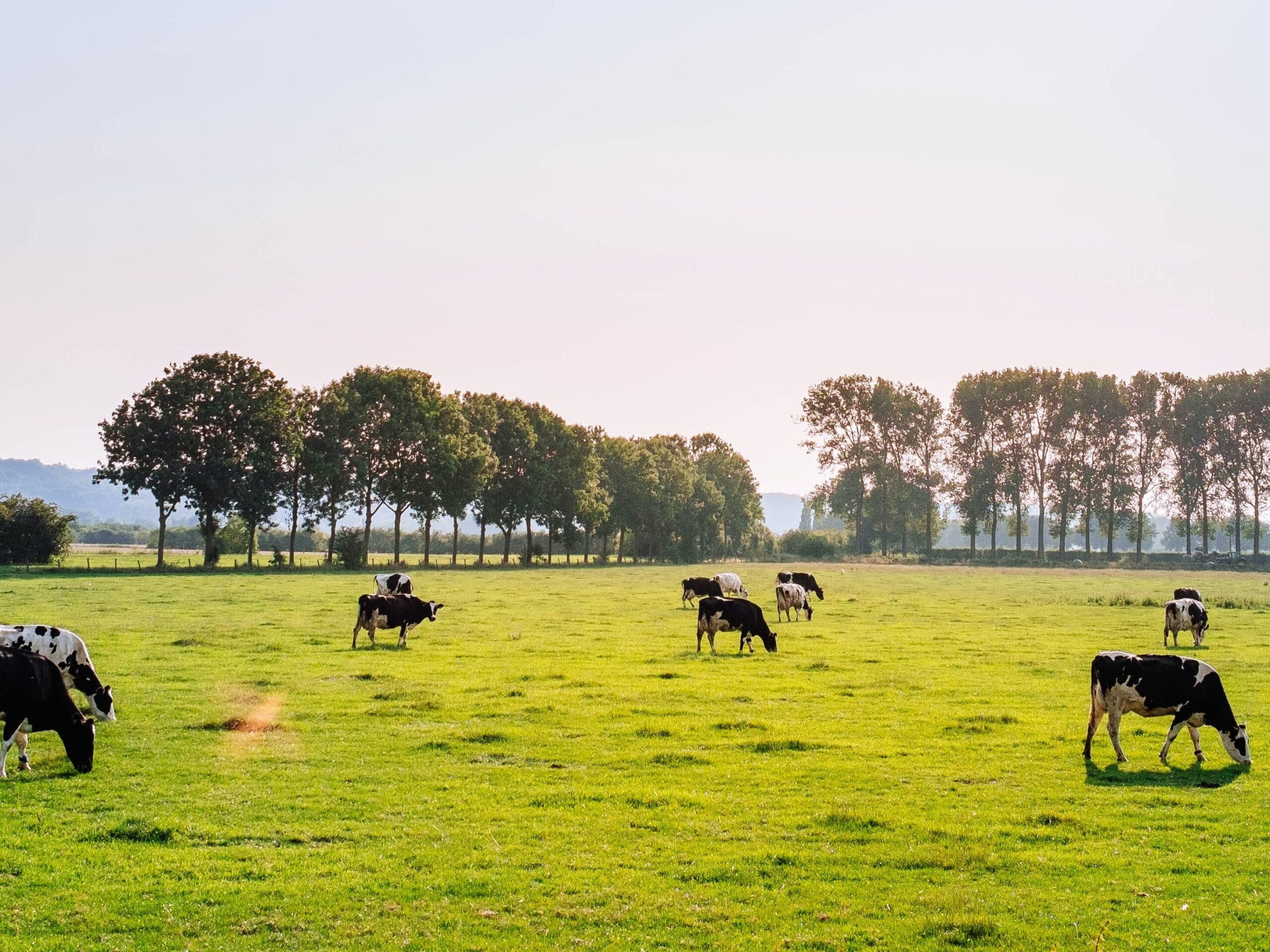 Make the Most of your Dairy Slurry
Dairy slurry can be a fantastic asset for your farm and we want to help you get the very best out of it. When handled in the right way, it can be a fantastic natural fertiliser that promotes fast regrowth rates.
We are passionate about helping dairy farmers with their slurry and making life simpler for them. By using our slurry management products, you can eliminate the need for tractor agitation and make sure that your cows are living in a healthy environment.
So, check out some of our dairy slurry management products that can make your farming simpler.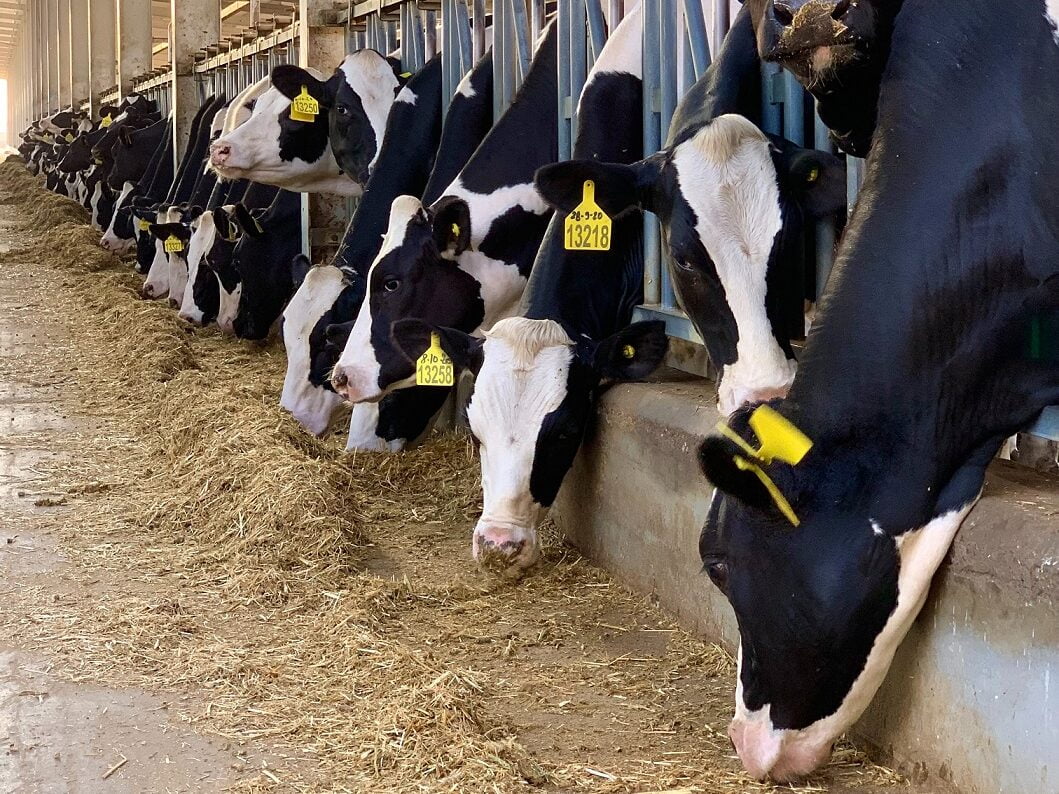 The Latest Dairy Slurry News
Farms around the world have been adopting new practices to keep their livestock safer.
We work closely with farmers to make sure that they are getting the very best out of their farming practices, helping them to future-proof themselves and ultimately, offering cost and time effective solutions. When we're not on the farms, we want to provide you with a platform where you can keep up to date.
So, check out some of the latest dairy slurry news in which we highlight some sector updates, as well as dairy slurry installs from around the globe.
Find your Nearest Dairypower Dealer
With a worldwide team, you are able to find an expert who truly understands your farming culture.
Enquire today
Looking to improve your slurry management? Request a quote, we want to hear all about your farm!