The Original Slurry Management Experts
Since 1973
The Original Slurry Management Experts
Since 1973
Safe and Cost Effective Slurry Management Products
Established by Mr John O'Donovan in Cork, Ireland, Dairypower have established themselves as the best solution for slurry management, cementing their reputation with efficient, high-quality systems and premium customer service.
Learn about Dairypower
Now exporting to over 40 countries worldwide, we build systems suitable for all kinds of climates. Explore our worldwide installs.
Latest Install
Smart Slurry Aeration Installed in West Cork!
Our team were recently on hand to install a new Smart Slurry Aeration System for a dairy farm in West Cork.
With a sophisticated network of pipes, this system will ensure that their slurry is ready to spread all year round!
✔️ Retrofitted system to match farmers needs
✔️ Completely eliminated tractor agitation
✔️ Offers better grass regrowth rate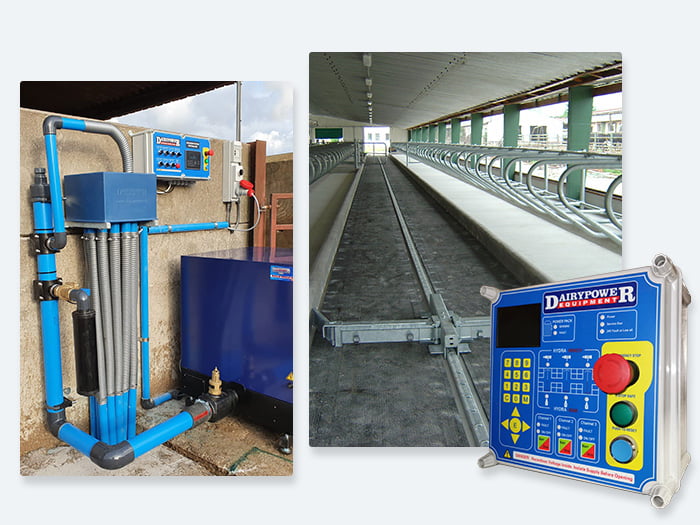 Bespoke and Patented Long-Life Slurry Management Solutions
Our patented systems are built to last. Designed and manufactured by our team of experts. Working closely with you and understanding your farm, we will help guide you to install the best cost-saving applications.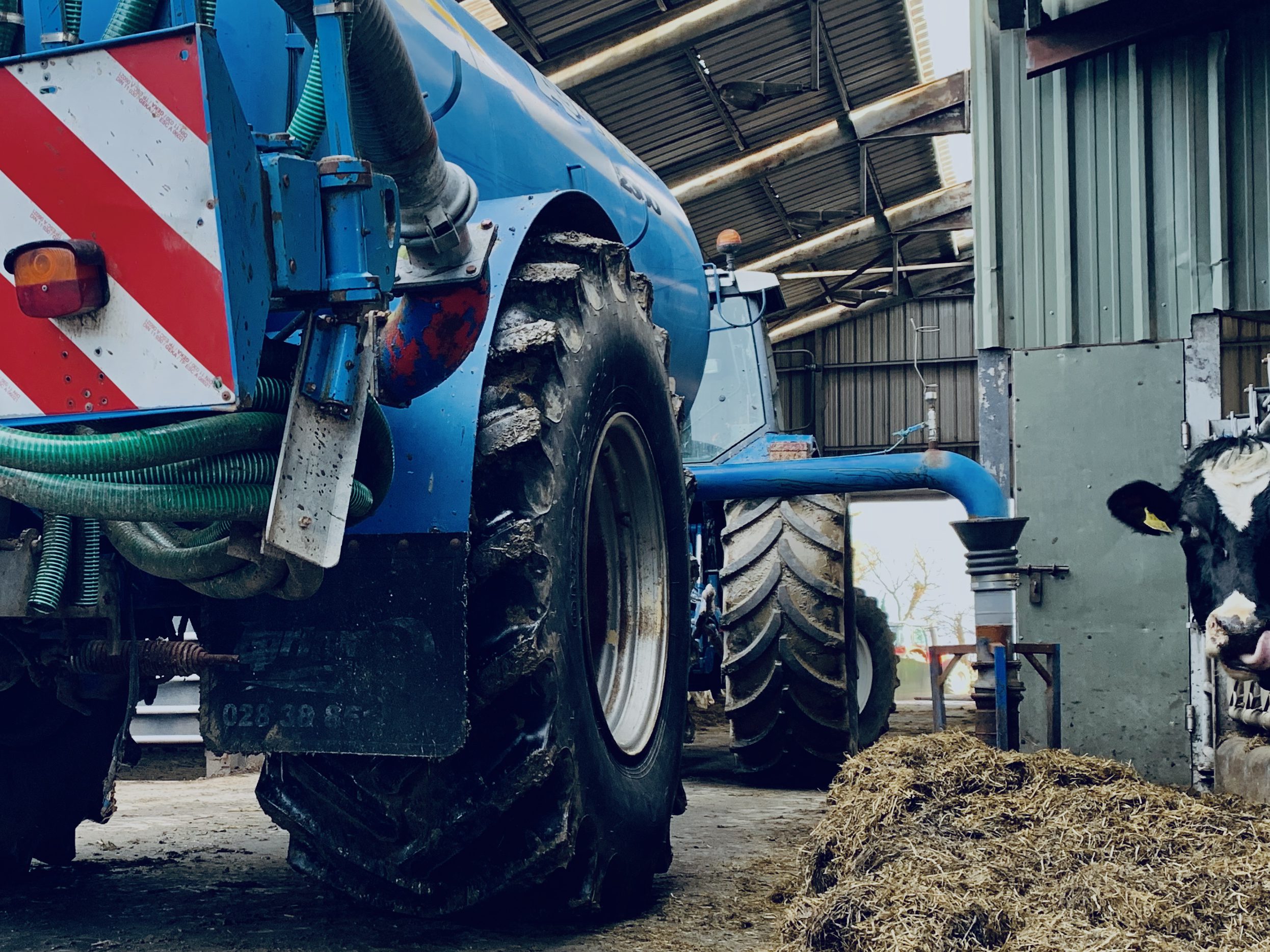 Save Time & Money - Reduce Labour
Providing a great return on investment, our slurry management solutions will transform the way you farm by reducing your labour hours. Our systems are designed to not only improve your slurry management but to help you to focus on more important tasks.
Learn more about how Dairypower can help you.
Latest Articles
We are always excited to share our latest news about our unique worldwide installs, as well as tips on how you can manage your slurry better.
Find your Nearest Dairypower Dealer
With a worldwide team, you are able to find an expert who truly understands your farming culture.
Enquire today
Looking to improve your slurry management? Request a quote, we want to hear all about your farm!