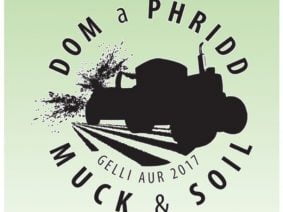 RWAS Muck & Soil Event 24th August
Dairypower are looking forward to attending this year's Royal Welsh Agricultural Society's Muck and Soil Event.
The 2017 Muck and Soil Event will be held at Coleg Sir Gar, Gelli Aur Campus on 24th August, bringing together working demonstrations, trade stands, research plots, information, advice and much more.
The event is being organised by the 2017 Royal Welsh Feature County, Carmarthenshire, as part of their support to the Royal Welsh Agricultural Society in their Feature Year.
There will also be a focus on renewable Energy and Animal Health making sure there will be a wide range of initiatives to interest everyone.
Hope to see you there!